High 'Lite" of The Week
Chiefs Present Award To Head Football Coach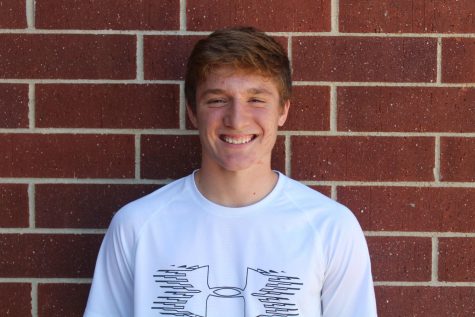 More stories from Dawson Parks
Award winning varsity football head coach Philip Lite won the K.C. Chiefs coach of the week award.
Lite won the award after leading his team to 22-15 win against the undefeated Fort Osage high school. This made Staley the No. 2 class 5 team in the state.
"Personally, this is more of a team accomplishment than an individual accomplishment," said Lite.
This is Lite's second year as varsity head coach for the Falcons and the second year in a row that he has won this award.
"Winning that big game in the last few seconds is probably what led into winning that award, but I don't look at it as any induvial award," said Lite. "My goals as a coach is to develop young men to be productive husbands and fathers. This is just something that comes along with it."
Offensive line coach Jeremy Hays has worked with Lite since the programs beginning.
"He is a very motivated person and tries to find the best in every athlete and pushes them to that," said Hays. "Anything we need or want to try, he will work with us."
Senior linebacker Tyler Miller has played for Lite for four years.
"I couldn't think of a better man to play for," said Miller. "How much he invests in not just how we play but growing his players as better young men."
Lite winning the coach of the week award two years in a row doesn't satisfy him and his team. Being the No. 2 team in the state is a baby step to the teams goal, state champions.
Leave a Comment