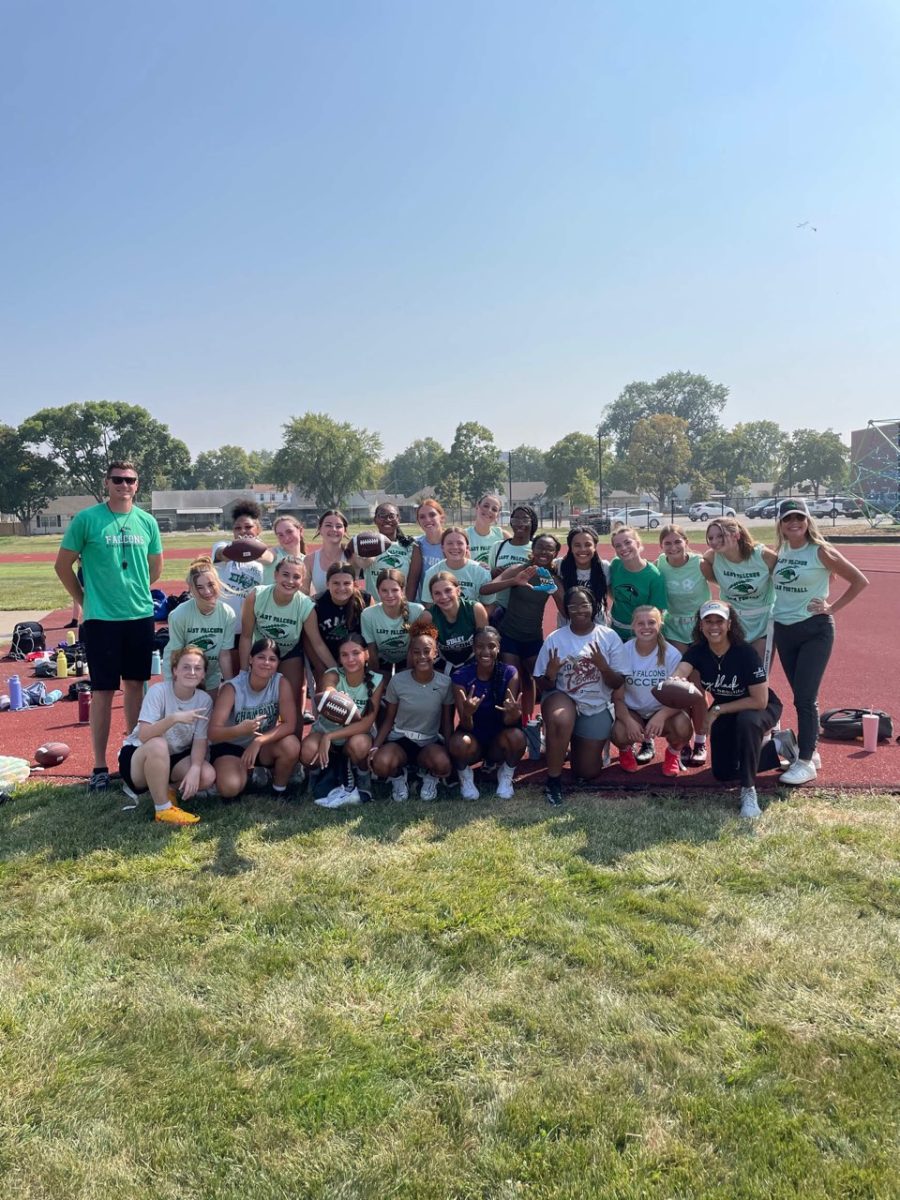 "Be the leader you want to follow." The student body repeated those words back to the first African-American female NFL coach. Collette V. Smith...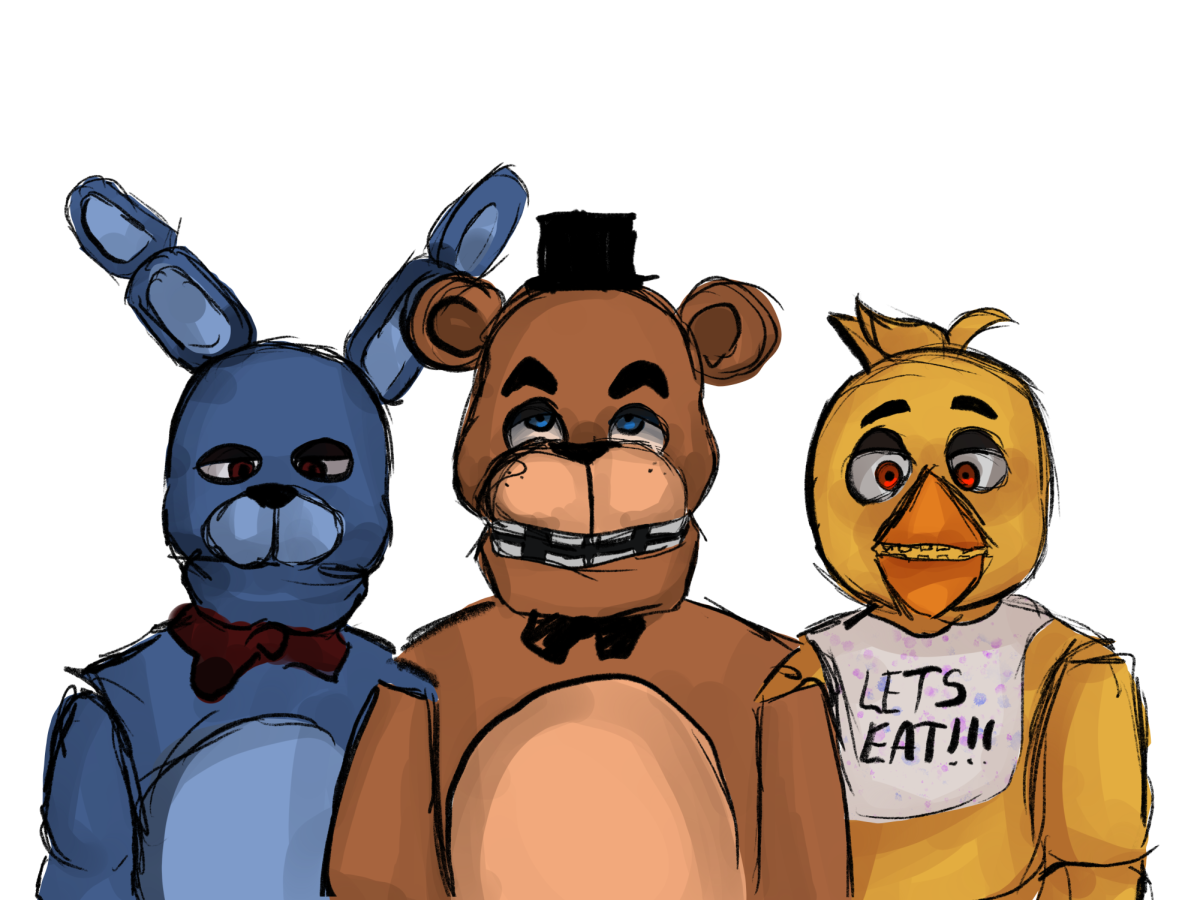 It would be an understatement to call "Five Nights at Freddy's" a successful horror franchise. With eight games and a ninth on the way, 28 books and now...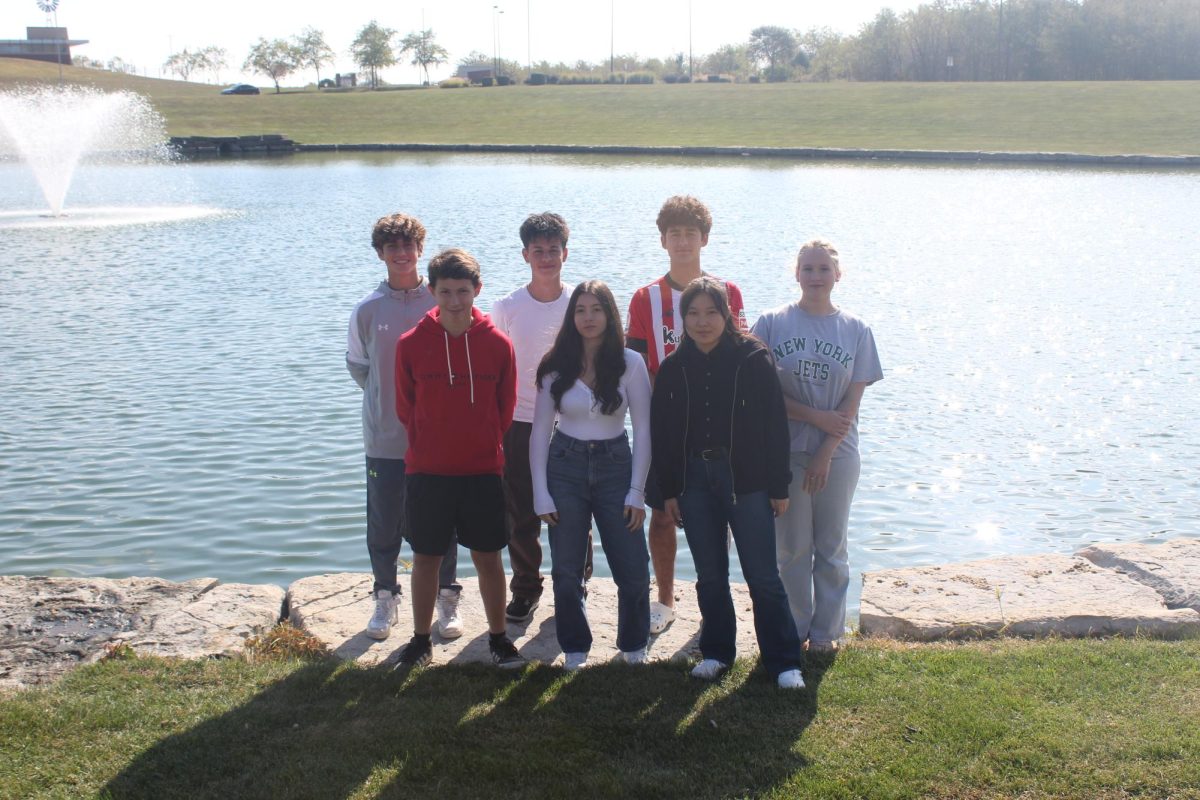 Bastian Knoblach, 12 What do your friends call you?  "Bastian."  What is your home country?  "Germany."  What languages do you speak?  "German,...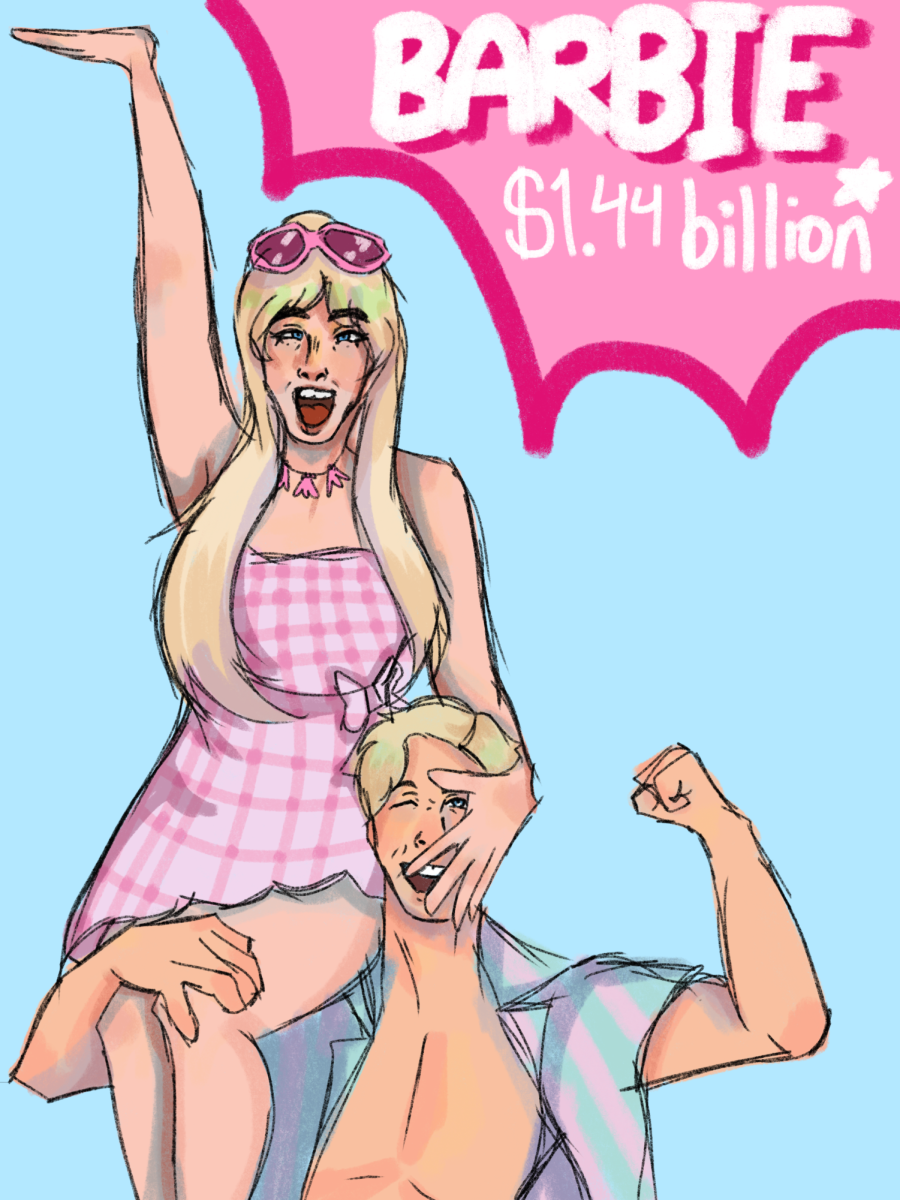 When America Ferrera's character Gloria in the "Barbie" movie talked about being a woman, she said, "It's...