The Chiefs parade to celebrate their Super Bowl win was the biggest yet. The city celebrated with a parade and rally, which cost the city $3.5 million, according...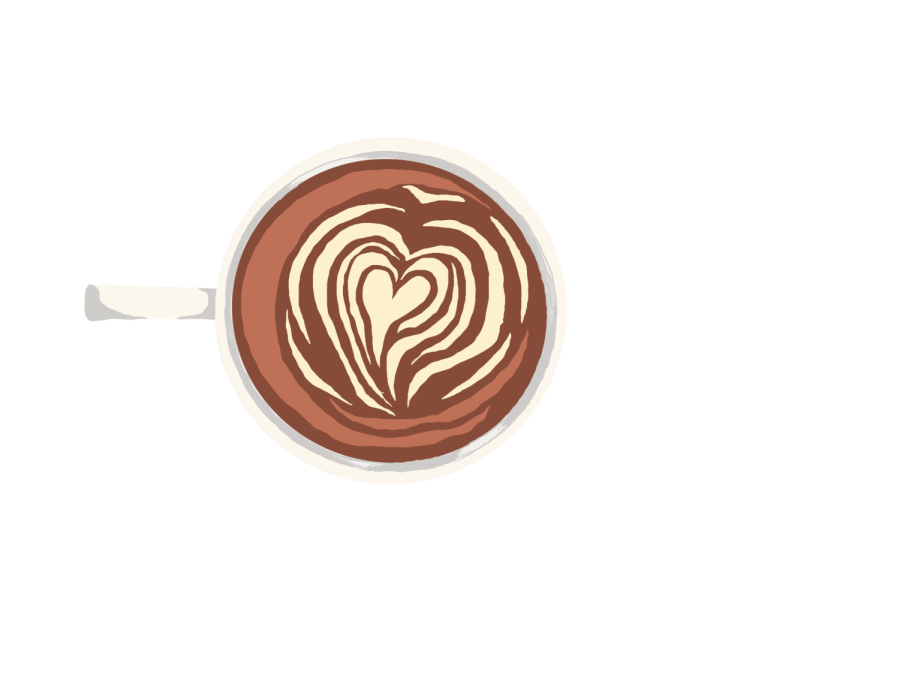 It's common for students to start their day off with a run to a coffee shop. There are multiple things that can draw students into a cafe. Four students share...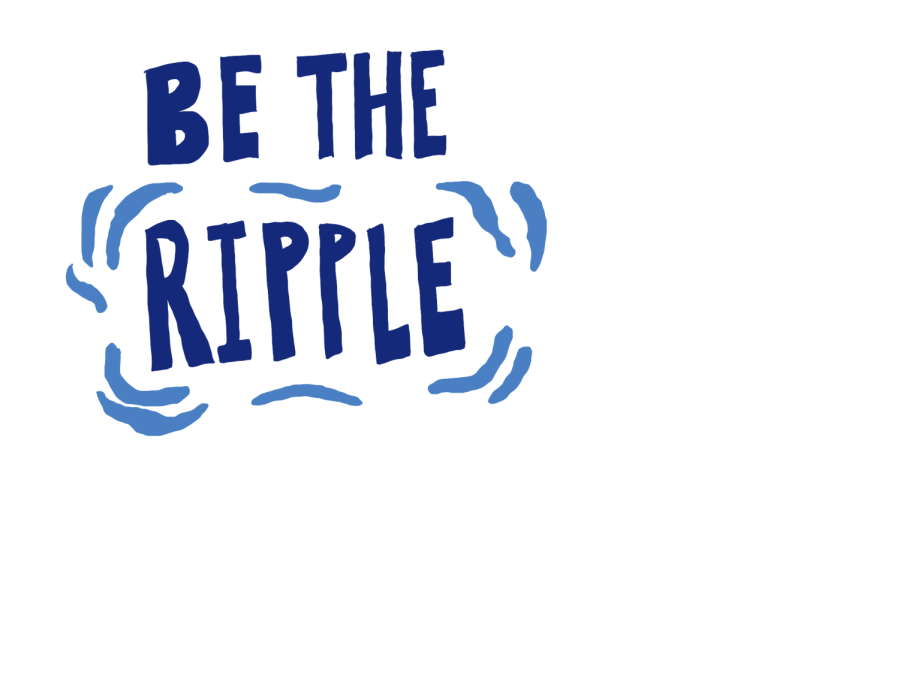 With themes revolving around kindness, junior Em White entered an art contest for SevenDays, a local organization dedicated to increasing kindness.  White was...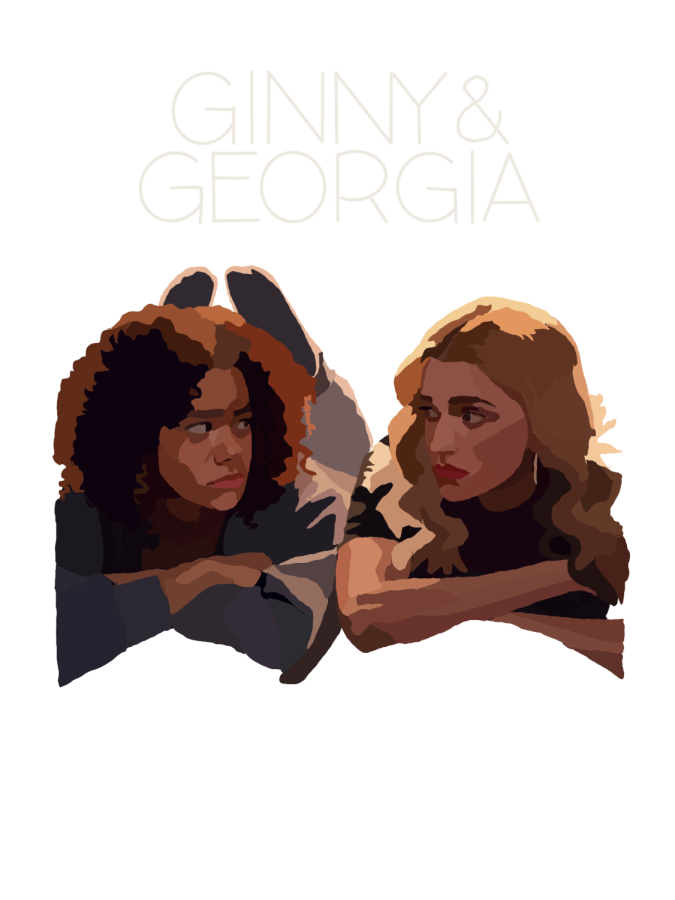 "The Great British Bake Off" originally premiered on the BBC but was eventually picked up by Netflix. Something that...