The decision to cancel the varsity football game against Liberty North High School on Friday, Sept. 17, was met with disappointment. The...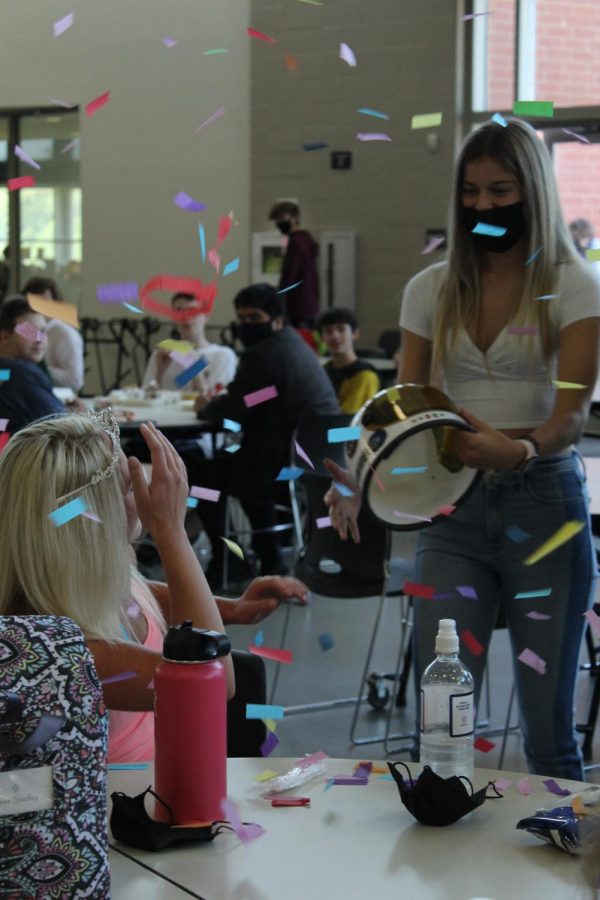 The top five homecoming queen candidates were crowned at lunch Sept. 17. Voting for the Homecoming queen will be on Canvas for all students 9-12 grade starting Monday, Sept....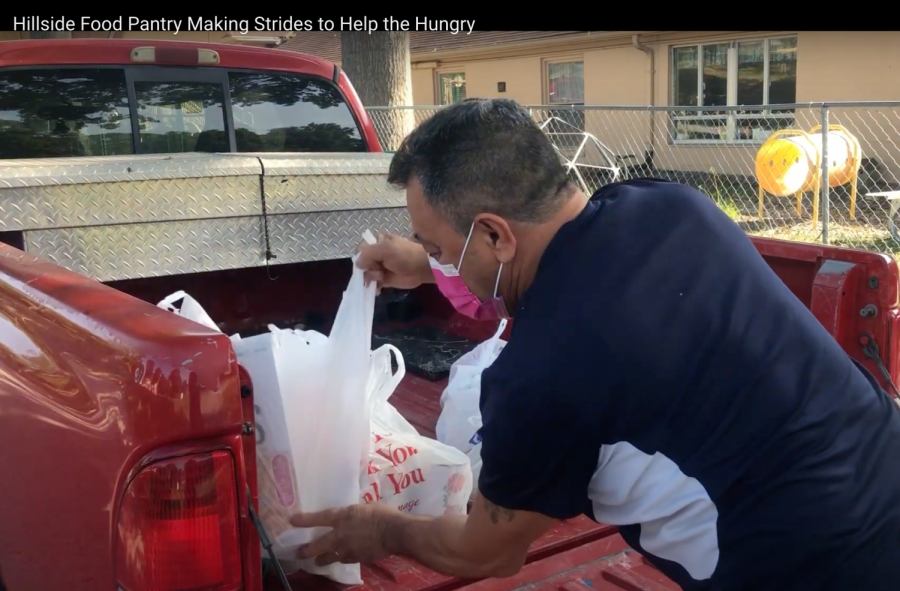 Local residents came together to form the Hillside Church food pantry which works to help people in need get the food they need every day.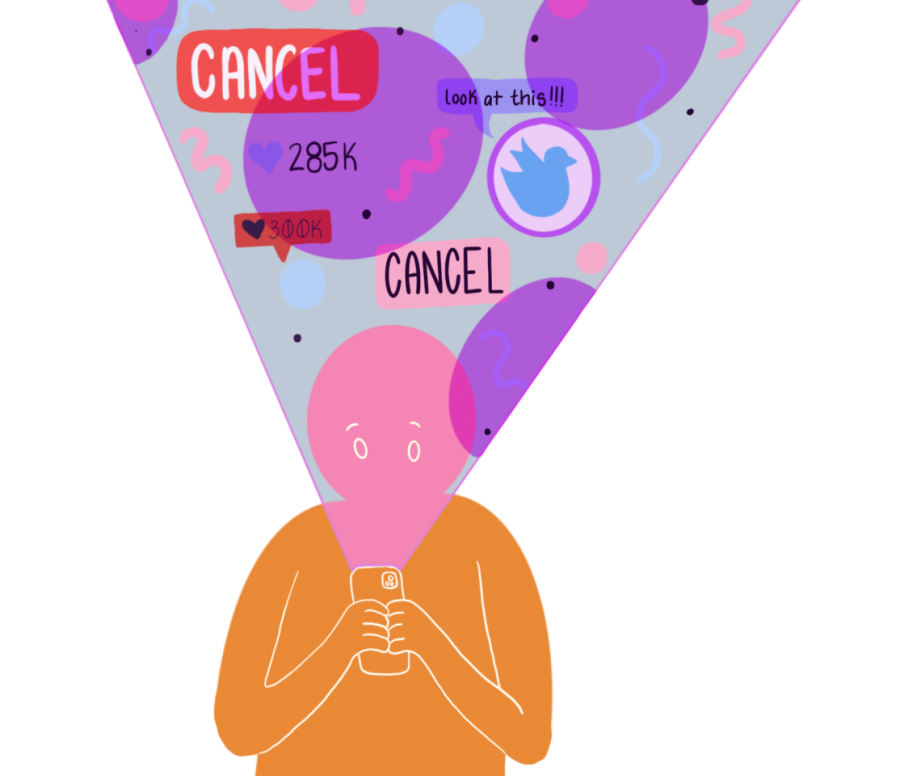 The expansion of social media in people's day-to-day life has brought about the rise of cancel culture. Most people have access to...
Enter your email address below to receive our daily email updates.