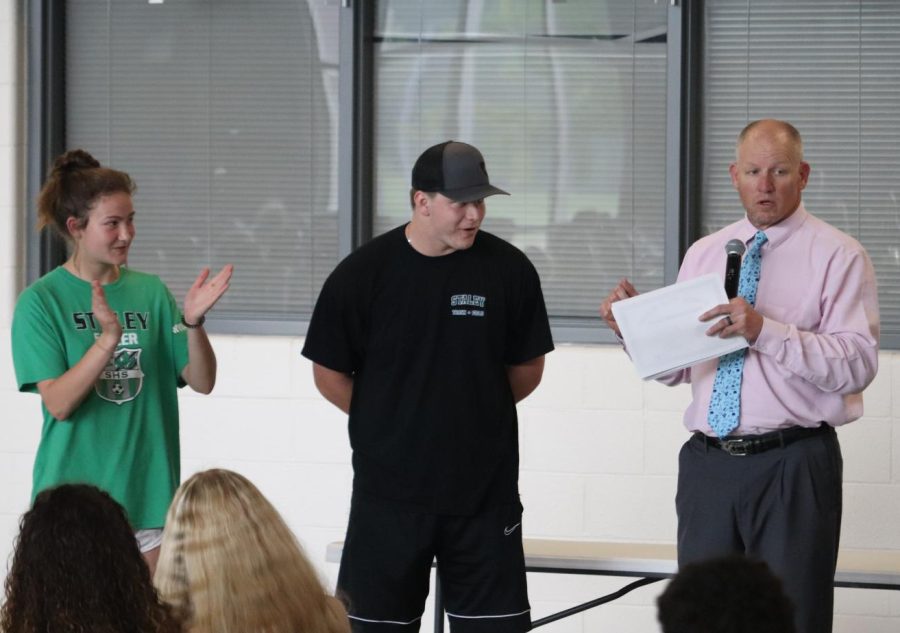 The Taylor daughters not only share a dad but a coach as well. Track and Field coach Shane Taylor has coached all three of his daughters throughout...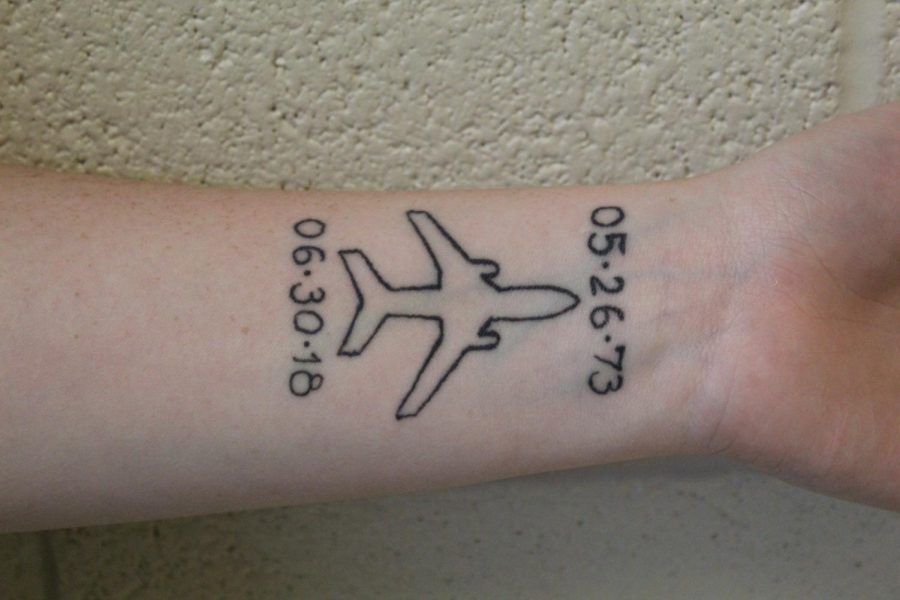 Elijah Baston, 12 Life events and family inspired senior Elijah Baston's tattoos. He had several tattoos on his shoulder, forearm and chest. His shoulder...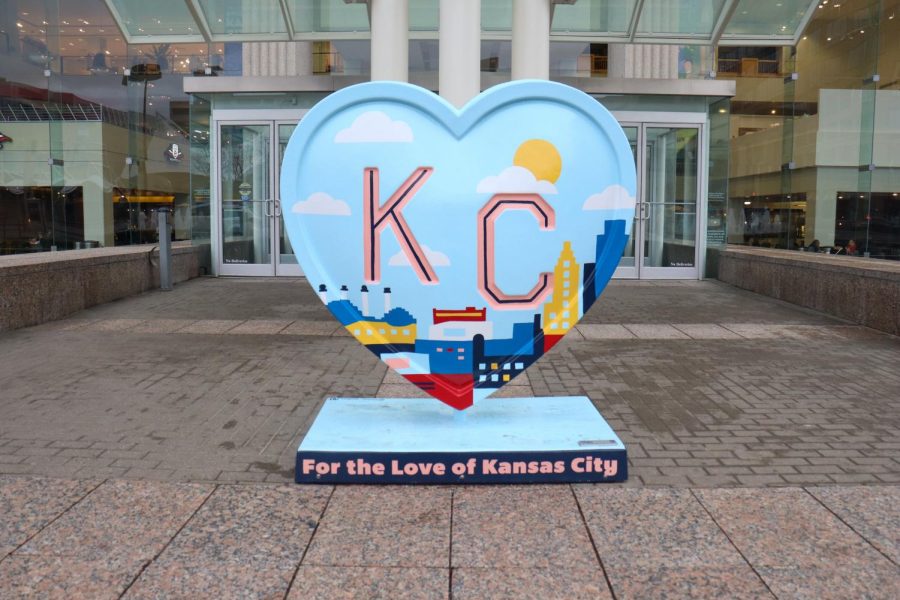 In a city-wide art display, 154 five-foot hearts were placed all around the Kansas City metro for the Parade of Hearts, featuring local artists.       Artists...
I have been a fan of Taylor Swift for as long as I can remember. When my brother sent me a link to a 'Taylor Swift Tribute',...