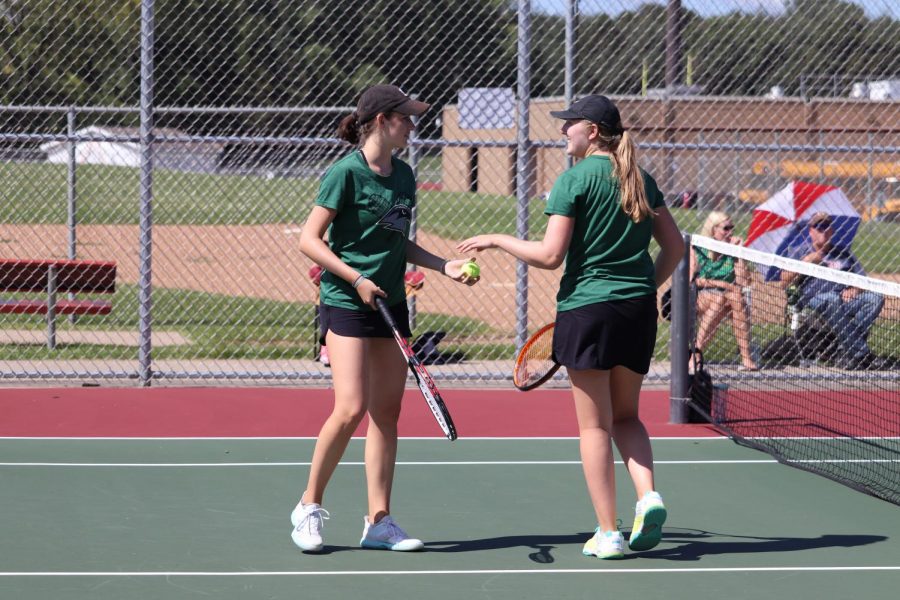 The girl's tennis team began their journey through Minnesota, Missouri and South Dakota, on Aug. 29. This was the first road trip for the girls tennis team. The five days...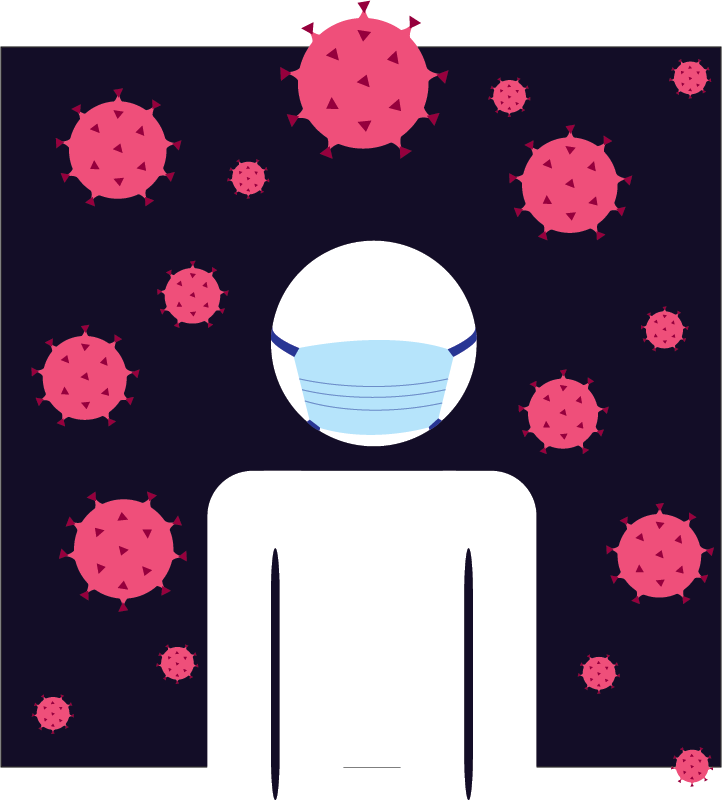 While people all over the world have been using face masks during the COVID-19 pandemic, one may question how effective they truly are. Certified nursing assistant Nicole...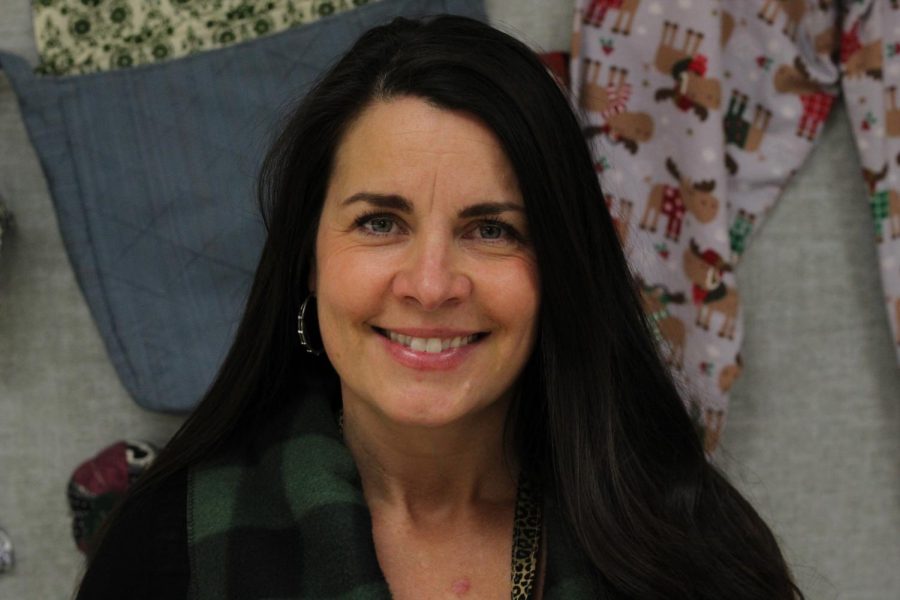 As the school enters the latter half of its twelfth year open, one of the Staley original teachers has left. Foods, interior and fashion design teacher Christian Winn had...
Uncertain times make the decisions made by institutions, for the lack of a better word, uncertain. During spring break, grades were pulled from...
Enter your email address below to receive our daily email updates.