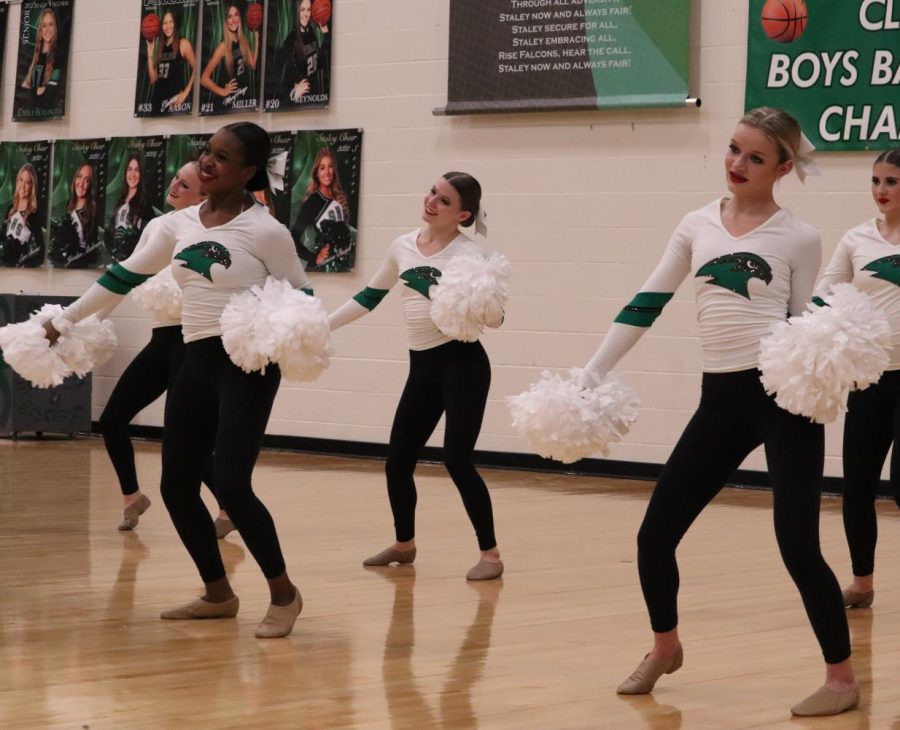 For a dance team with a season that begins in April and ends in March, the Emeralds have challenges that other sports don't face. The biggest...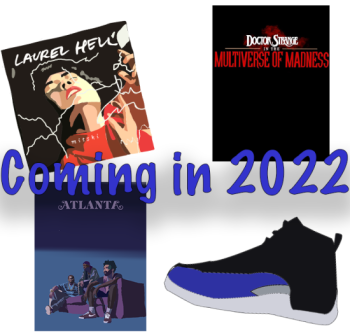 In addition to all the traditional New Year's Resolutions and "I haven't seen you since last year'' jokes, the new year also brings release...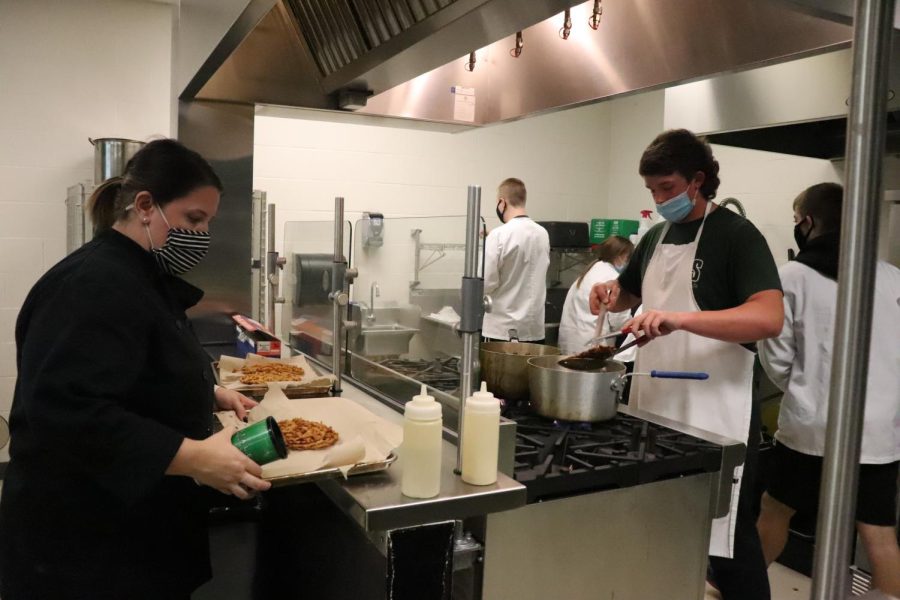 Since the school opened, there has been a thriving, award-winning culinary program, allowing students to work in a professional-grade kitchen and prepare...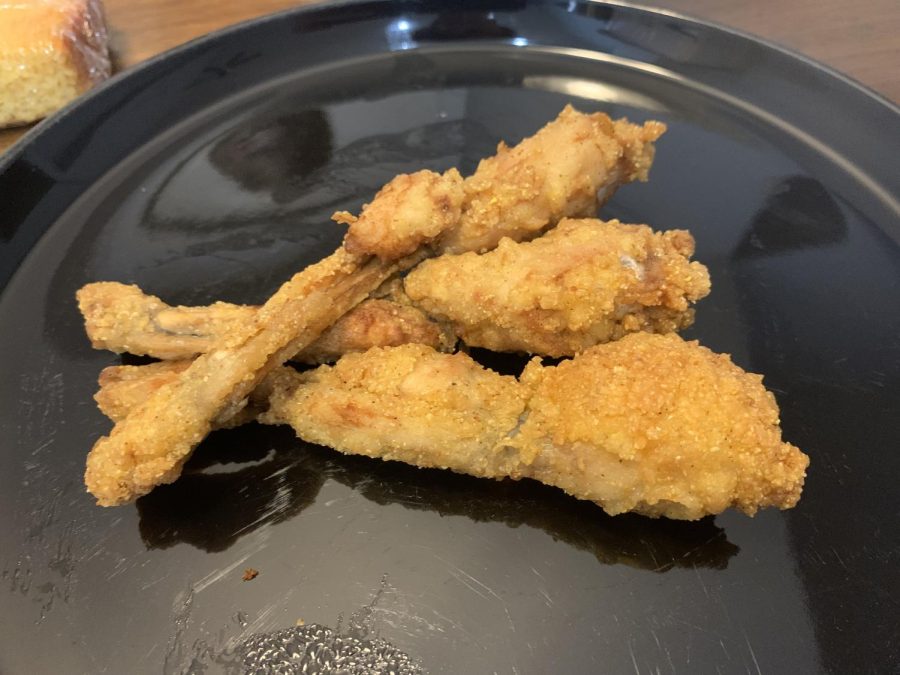 The Fish Market 1120 E. Old, MO-210, Liberty, Mo., 64068 For those looking for a unique meal, look no further than Liberty, Mo. The Fish Market...