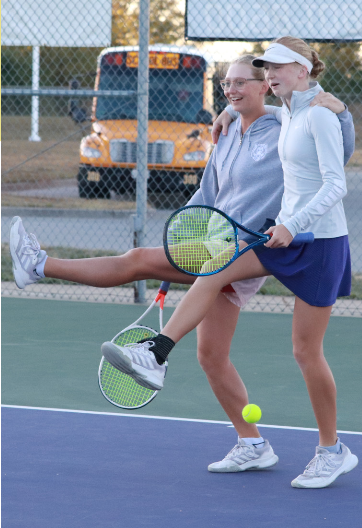 Varsity girls tennis served up wins, with an overall season record of  21-3 and Sophomore Ella Gates made it to the Individual State Tournament. Assistant coach...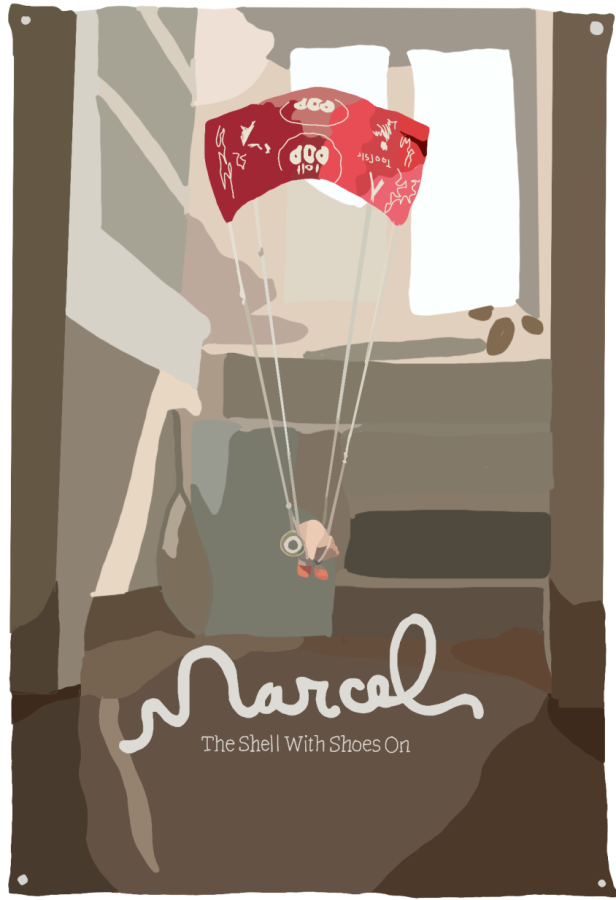 A24 was the production company behind some of the most popular shows and movies in recent years, such... Rylee Proudfit, 12 Topic: How does Alice in Tim Burton's "Alice In Wonderland" (2010) challenge the traditional gender roles perpetrated by mass media?       When...