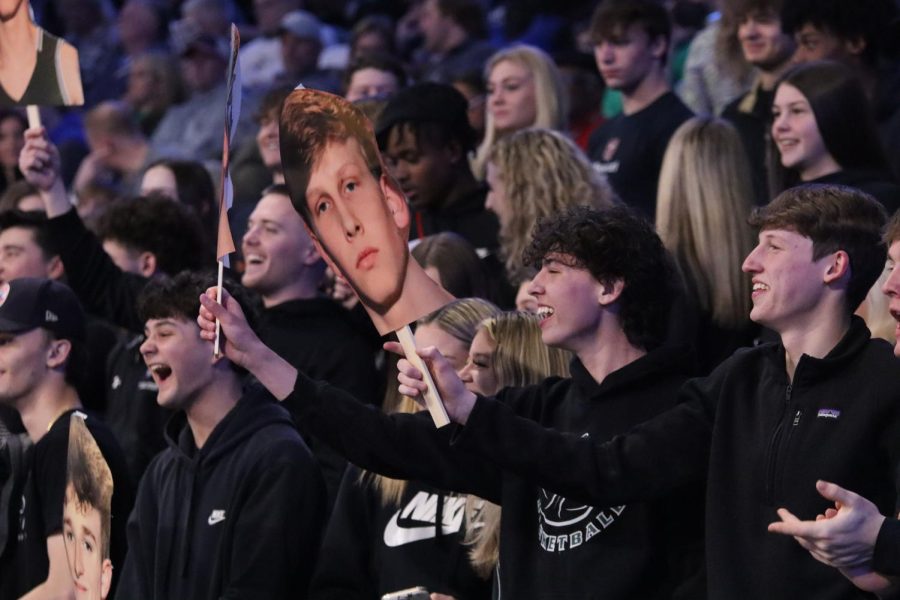 After the boys basketball team made it to the final four, the Flock members traveled to Springfield, Mo., to support the team and encourage the players during the Show-Me...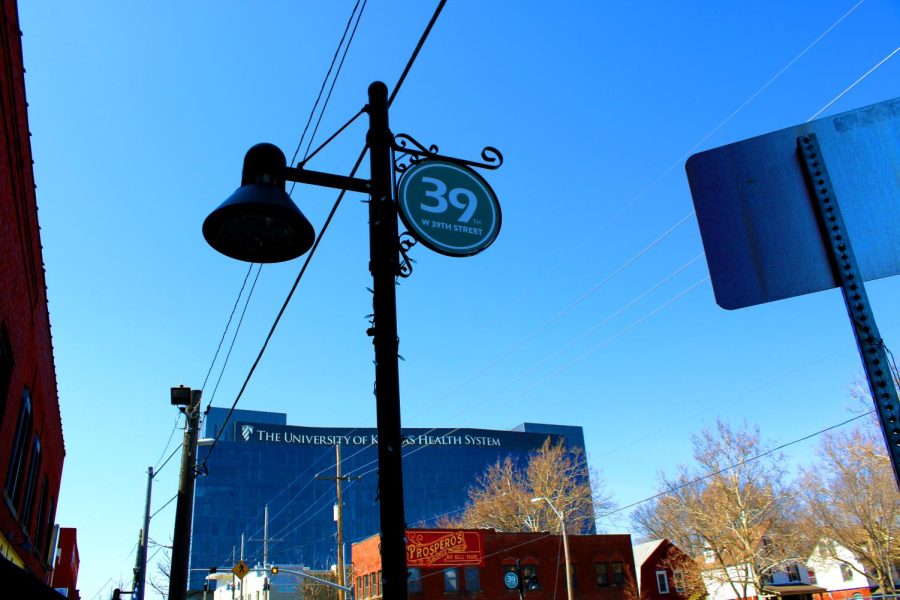 West 39th Street in Midtown Kansas City is a street that offers many different restaurants and businesses. The street has become popular for the many unique restaurants,...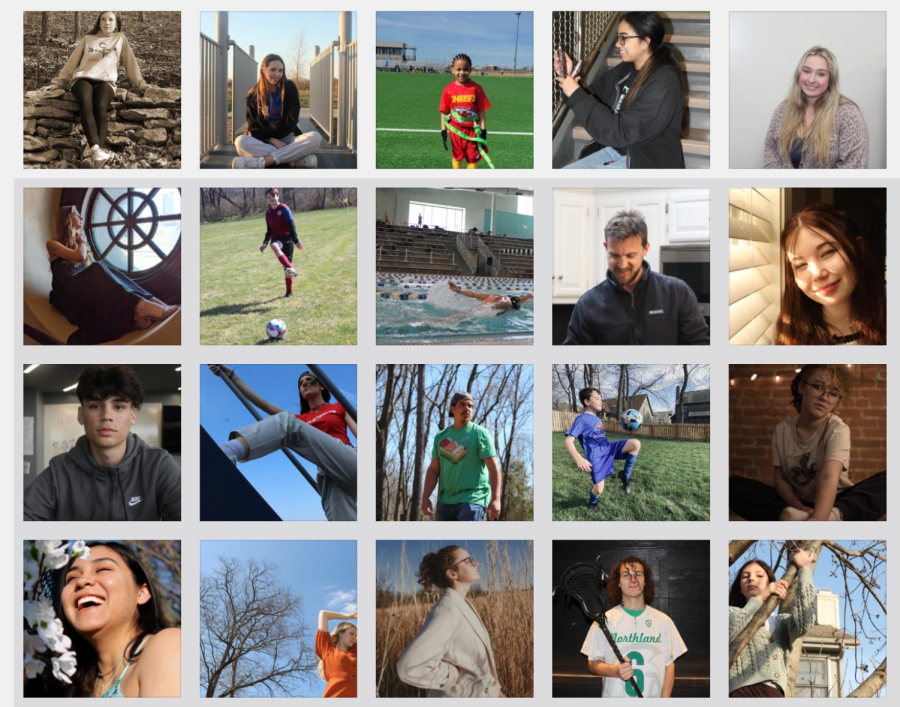 Journalism 1 classes finished up their portrait photography unit, and they were challenged to get the best fashion or sports portrait. Here's what they came up with. You...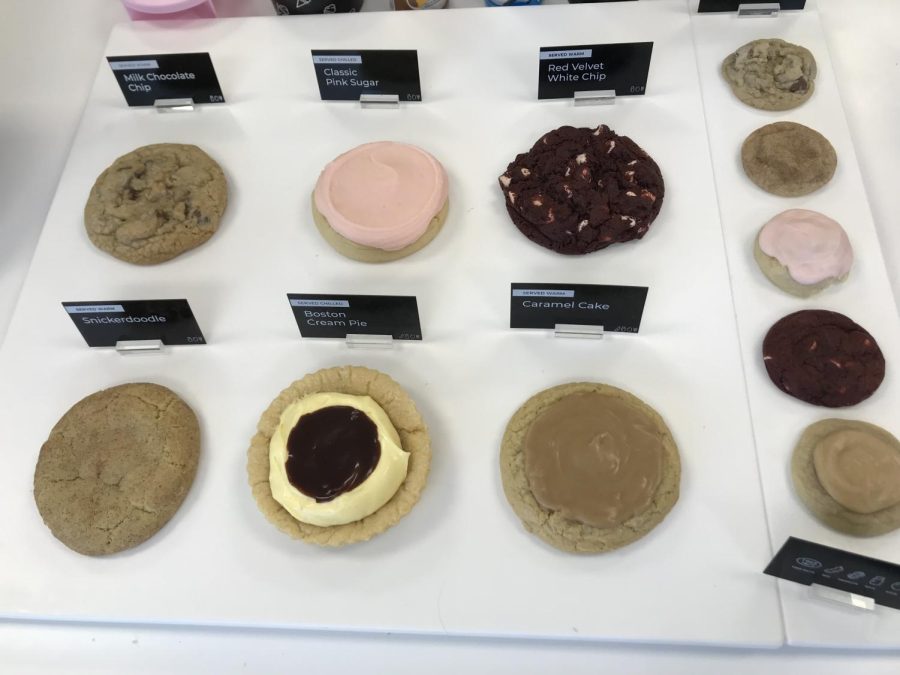 Crumbl Cookies 8418 N. Church Road, Kansas City, MO 64157 Crumbl Cookies have recently become the new trend and food craze, and...