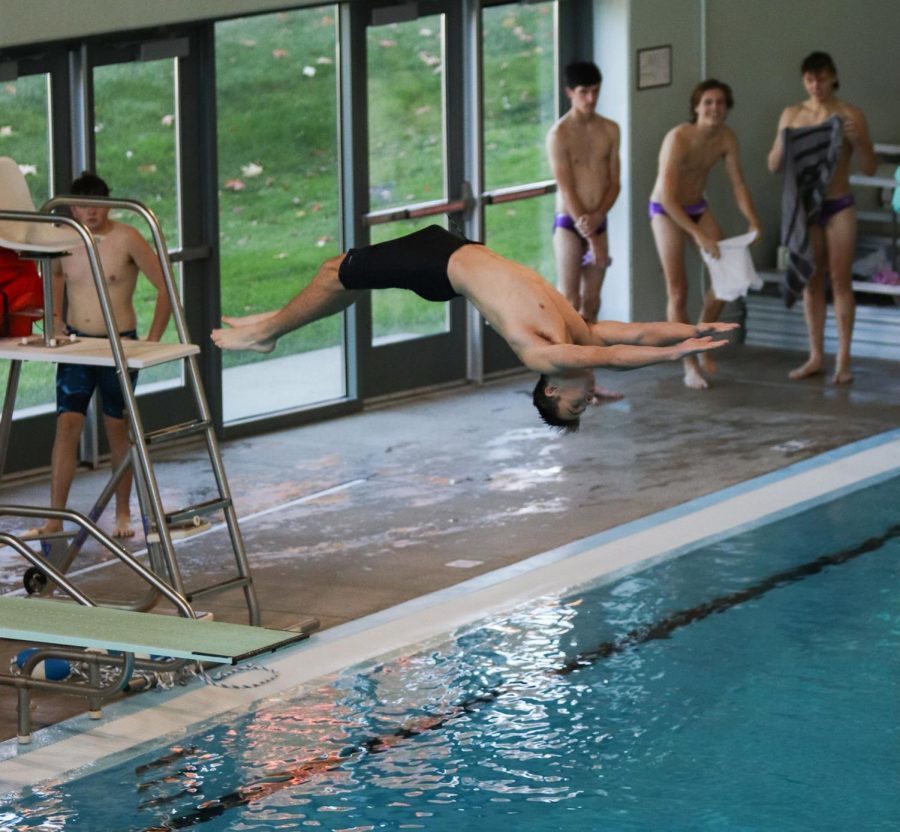 Following winning performances at districts, 12 swimmers and divers will head to St. Louis Nov. 11 and...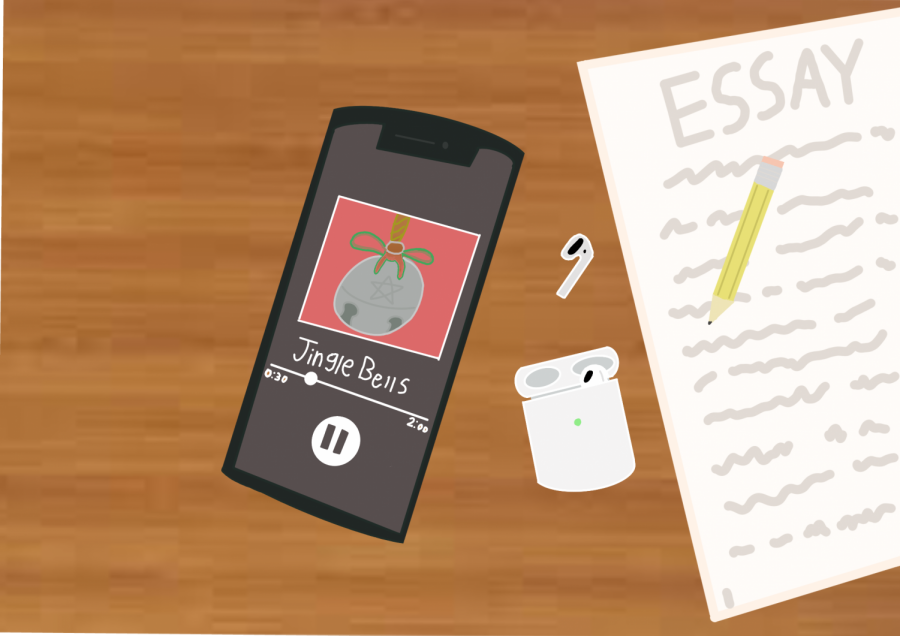 When the month of November rolls around, Halloween is forgotten, and the month of holly jolly music begins. There is often a debate on whether it's too early to be listening...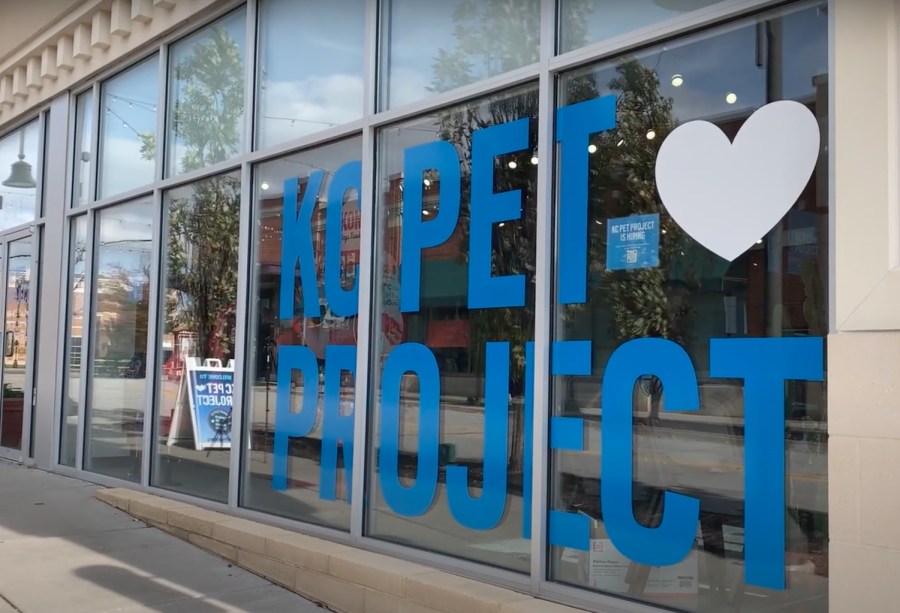 Some people get as much as they give when they choose to volunteer. STTV's Alexa Ferris and Hannah Wilson have more on the KC Pet Project.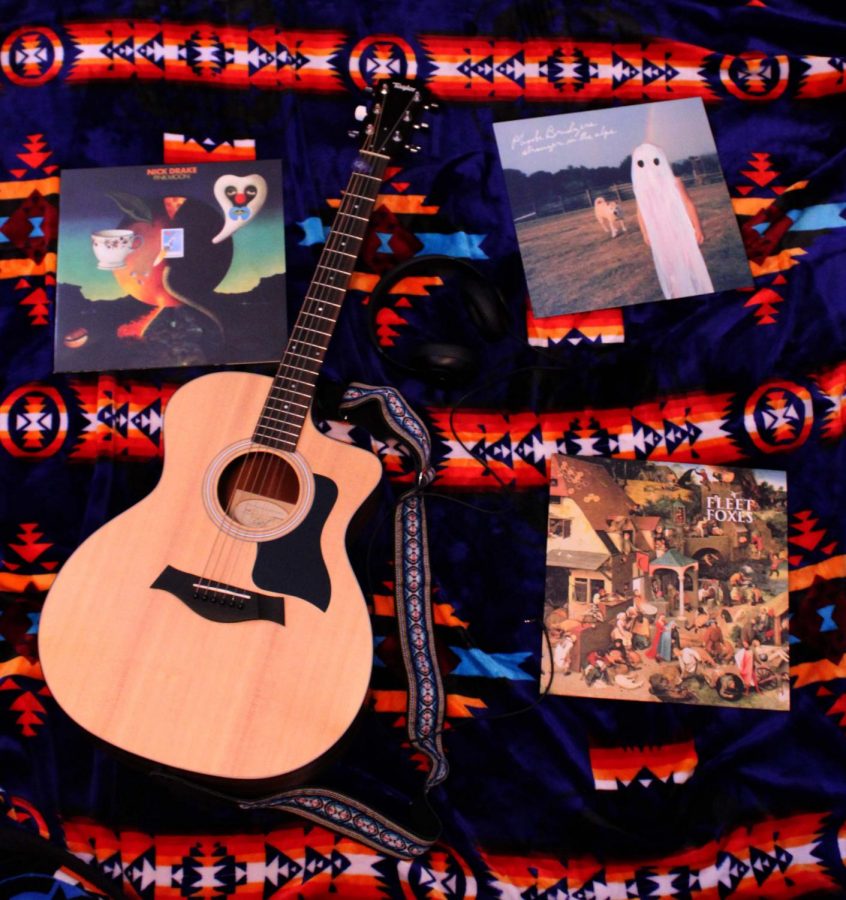 Quarantine was a strange time that I think most people would like to forget about. However, in that time, I had a lot of time...
Poll
Should people wait until after Thanksgiving to listen to holiday music?
Loading...
Sorry, there was an error loading this poll.