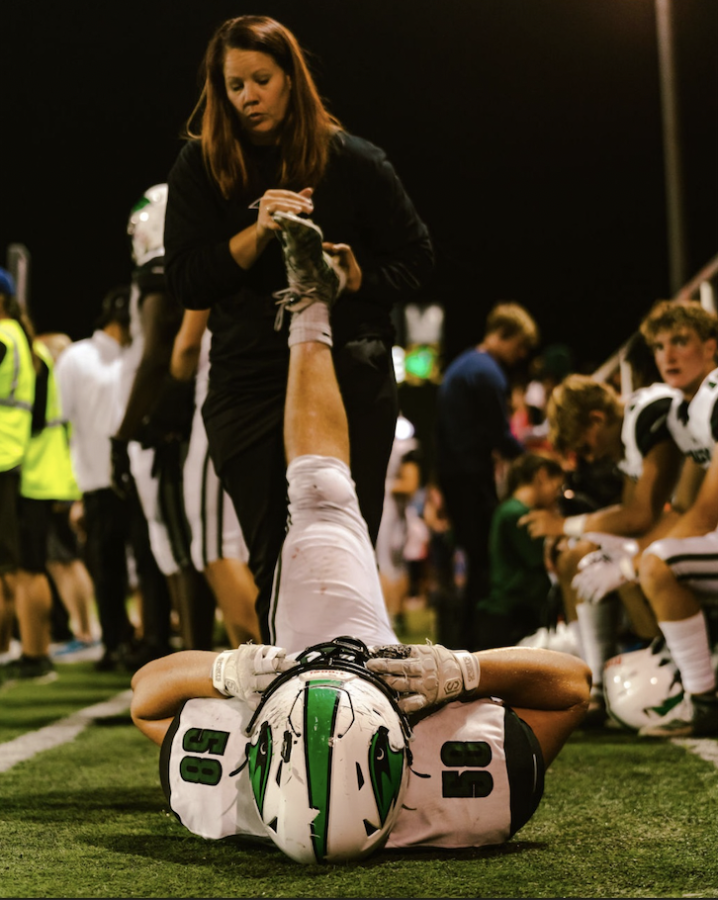 Growing up playing sports, athletic trainer Alena Nelson said she always knew she wanted to be an athletic trainer. She had a passion for sports and was...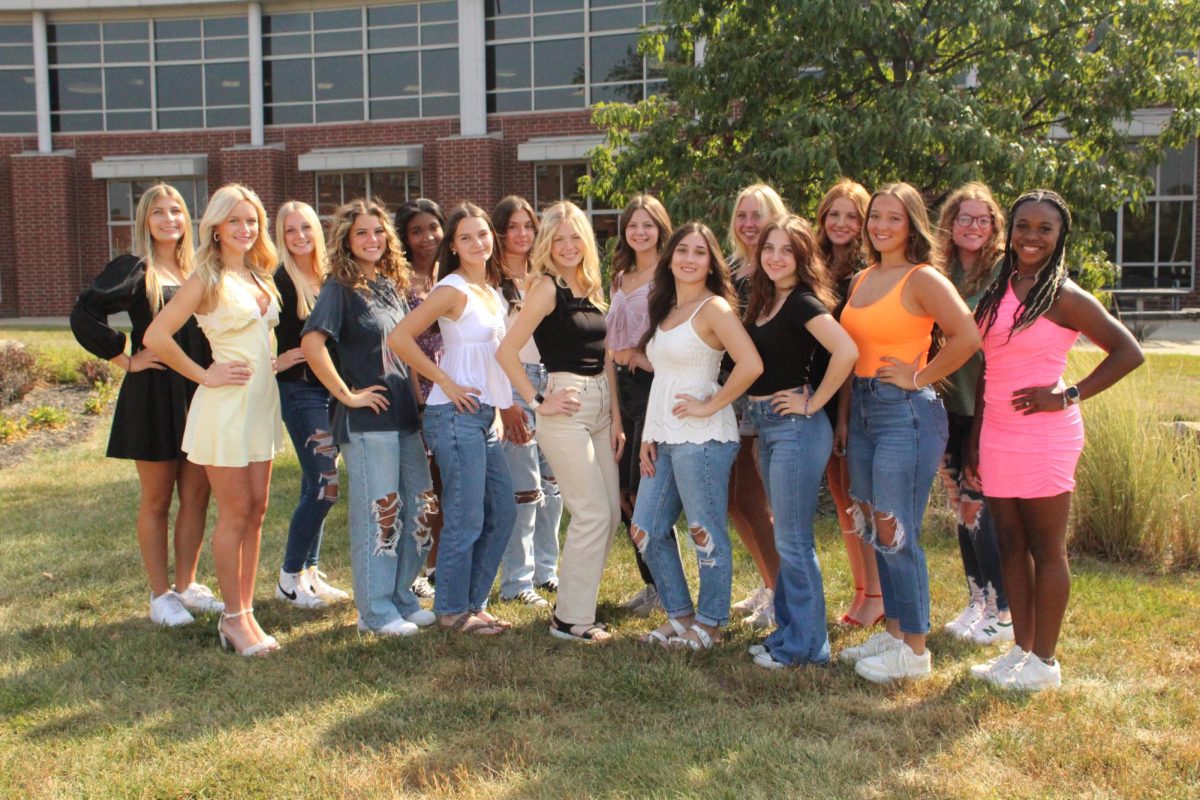 Get to know your top 16 Homecoming Queen nominees. Seniors can vote on Canvas for the top five. Voting for top five ends Wednesday, and they will be crowned at lunch Thursday....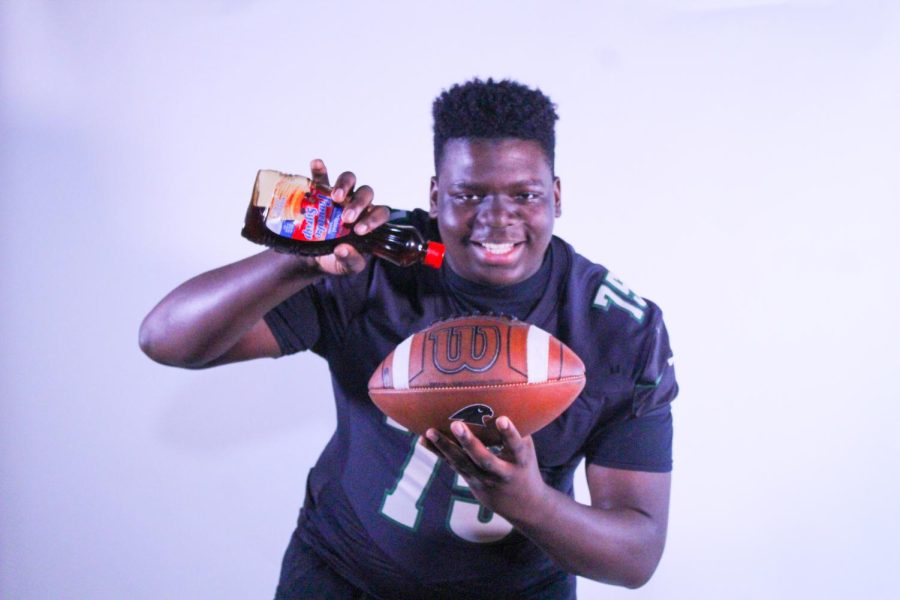 After facing bullying most of his middle school years, senior Hunter Staley said he never understood why. Staley said bullying left memories he has not forgotten that truly...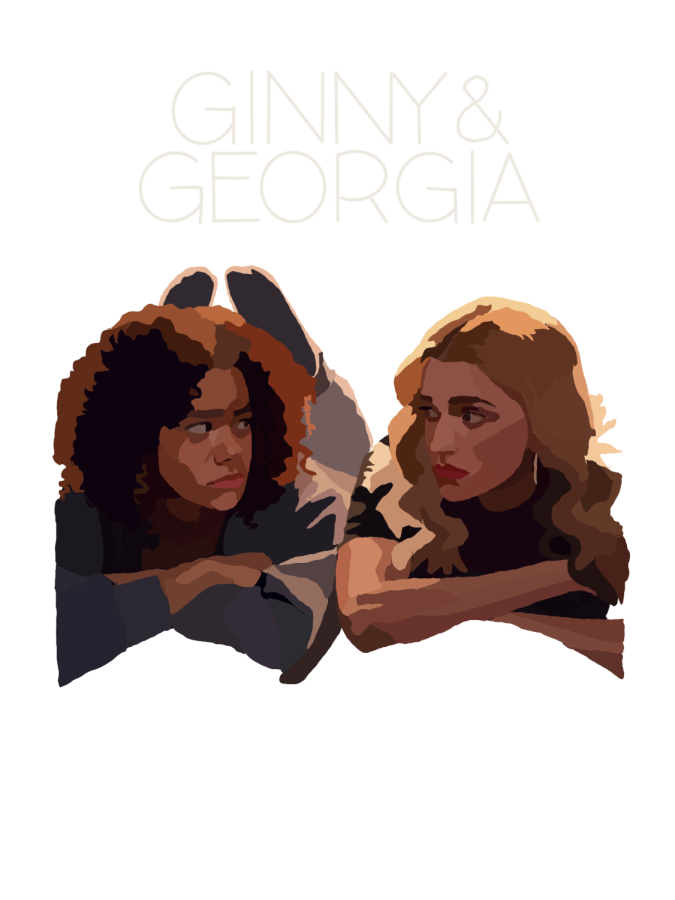 "The Great British Bake Off" originally premiered on the BBC but was eventually picked up by Netflix. Something that...