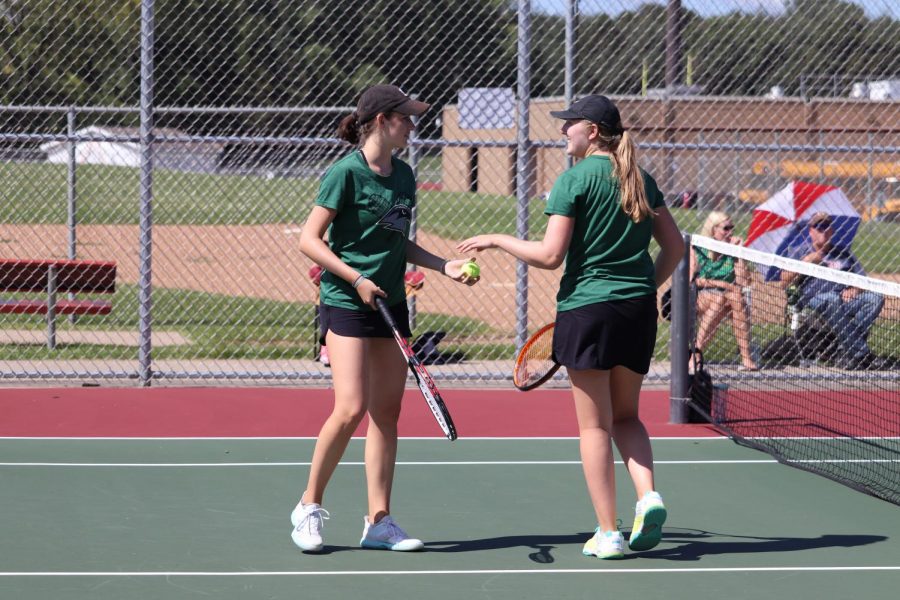 The girl's tennis team began their journey through Minnesota, Missouri and South Dakota, on Aug. 29. This was the first road trip for the girls tennis team. The five days...
During the COVID-19 team, and I think it's yet again the imposter. If they are wrong, they Pandemic, people have been become popular because...
While sitting on the bleachers during a girls varsity basketball game his freshman year, sophomore Kyran Fish realized he wanted to try...
Rachael
, Editor-in-Chief •
March 12, 2021
The Black Lives Matter movement is a campaign protesting police brutality and racially motivated violence against...
Enter your email address below to receive our daily email updates.