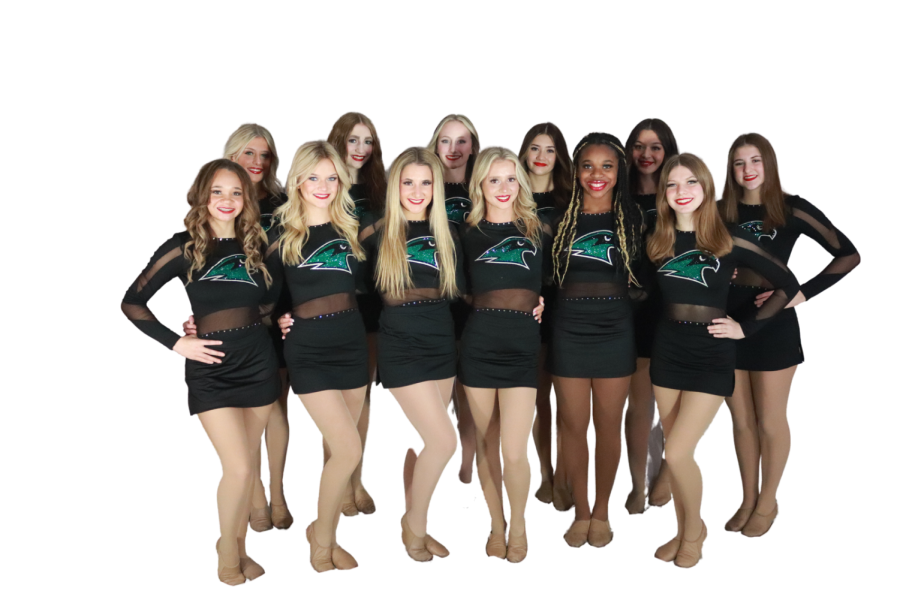 In their first competition of the school year, the Emeralds were the overall winners in Class 4, earned first place in precision jazz, second place in Pom...

Sketching illustrations in class can be beneficial to student learning and engagement while making classes and lectures more tolerable. According to "The Thinking Benefits...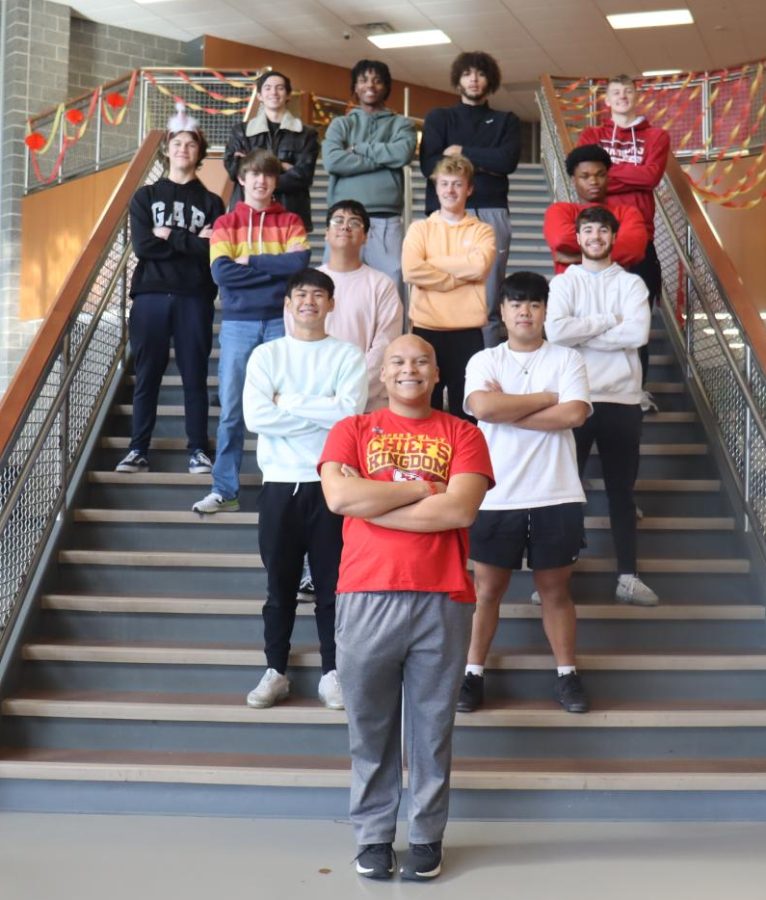 Student council members crowned the top 5 Courtwarming king candidates today at lunch. Spenser Nash John Vavak Alpha Jalloh Kyran Fish Humberto...
People with periods go through about 20 tampons per menstrual cycle, and one cycle a month means nearly 240 tampons a year, according to...