Behind the Scenes of Traveling Abroad
Teachers Explain how they Plan Student Trips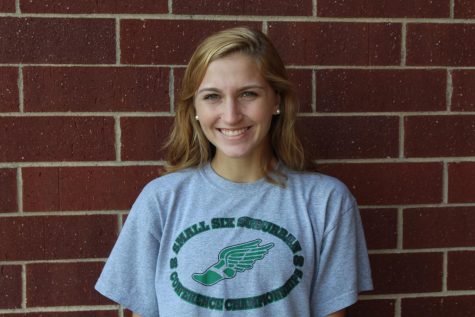 More stories from Haylee Roberts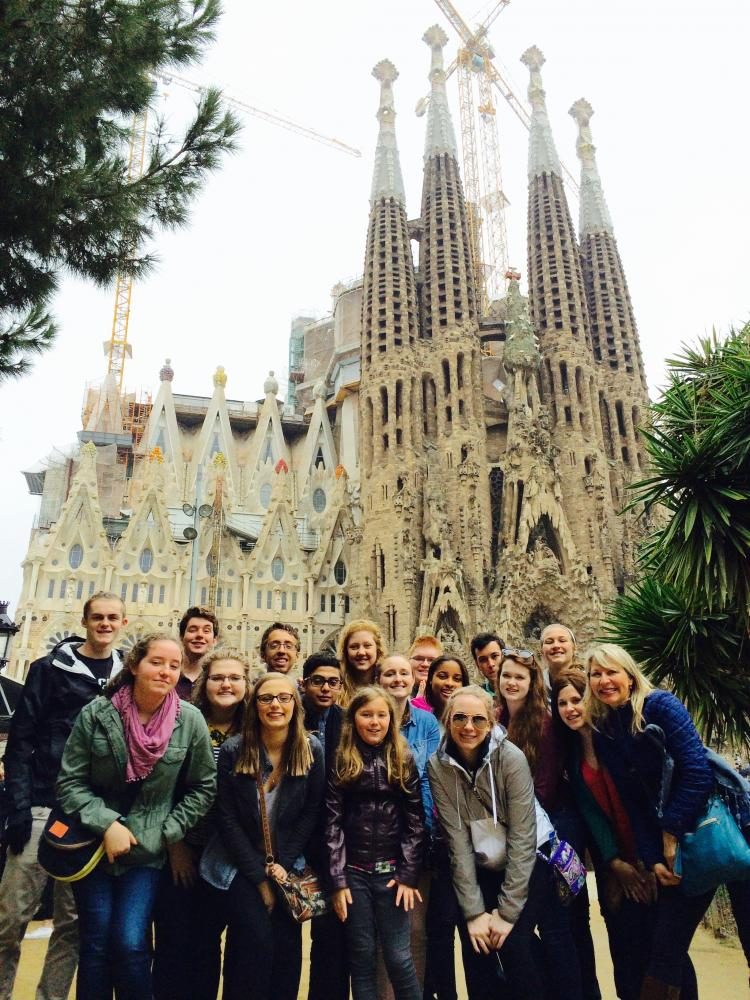 Traveling is a learning experience, and students get to indulge themselves in another culture when they travel abroad with their classmates. Much planning and many small details go into leaving the country for a school trip, and often goes unnoticed.
The modern language teachers each plan a trip to take their students to a country where the language the students are learning is spoken. The trips are taken by the upper level language students roughly every two years.
"As a modern language, what better place to extend our classroom, and to expand their vision of the world. Just giving them a whole different lens because a language is not just words," said Spanish teacher Anna Maki-Birchler.
In the past, the French teacher Susan Downey and Maki-Birchler took their classes to Europe, because that is where the native countries of both their languages are found. Although, due to recent world issues, they both decided to choose somewhere other than Europe, such as Canada or Peru.
"I often decide on where I know the students would like to visit, and in our current world situation, I also have to consider safety," said Downey.
The teachers each have different ways they go about planning, but all of them start with research to find a travel company that fits their group's needs. Taking students out of the country is a safety liability, and the district does not allow them to go without insurance, and that is one thing the companies provide.
With the companies, they find the flights, and if the students are not staying with host families, they find places to stay as well, and can help teachers plan activities. They also help build connections in the country the groups visit, making it easier to travel with the students.
"Blood, sweat and hours and hours and hours of planning. It takes at least a year truly to plan what we're going to do, finding the right program for students, the right price, the efficiency of flights," said Maki-Birchler.
In order for a teacher to properly plan a trip, it takes about a year, and the planning is not only for the teacher but the students. Maki-Birchler said it is important to give the students time to prepare for what they will see, the language situations they will experience and a different culture, as well as giving the students time to save money, get their permission slips and paperwork signed, along with their passports.
"It is not a vacation. It is an extension of our classroom. It's an extension of learning. It is an authentic experience and assessment," said Maki-Birchler.
The most recent trip a modern language class from Staley has taken was with German teacher Beth Zobrist in the 2016-17 school year.
The group stayed with German families and went to school four or five times throughout the trip. The group did several day trips and went overnight to a big city as well as a nearby university town.
" It is more about experience than learning the language. The improvement will only happen if the Germans let it happen," said Zobrist.
The upper Spanish classes are planning a trip to Peru in March of 2018, and the upper French classes are planning a trip to Canada the summer of 2018.