Add Saki Asian Restaurant To Weekend Plans
From Apps To Main Course, Saki's Top Notch
Saki Asian Restaurant
5225 NW 64th Street, Kansas City, Mo., 64151
For those who are fans of Asian cuisine and want to try something that's not the typical takeout, the Saki Asian Restaurant should be their next stop. They offer dine-in, takeout and no-contact delivery.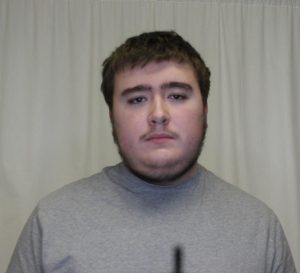 After checking out the menu, I settled on sweet and sour chicken with white rice, pan fried dumplings, hibachi chicken, shrimp with vegetables with a side of fried rice and crab wontons.
I thoroughly enjoyed the chicken's texture with the teriyaki sauce. While the shrimp was slightly cold when I got it home due to it being carryout, it was still good. The teriyaki sauce was tasty. It was smokey like barbecue and had a sweet taste. The fried rice was tender and well-seasoned.
Saki does customize meals upon request, and since I do not enjoy the taste of green pepper, they left it out of my dish.
The sweet and sour chicken was quite delicious. Onions, carrots and pineapple added to the flavor of not only the chicken but also the sauce. The chicken was soft, and the breading allowed the sauce to meld better with the chicken to really enhance the sweetness.
One drawback, however, was the heavy serving of sauce added to the container which oversaturated the chicken. The pan fried dumplings were quite delicious. The chicken and vegetables made the dumplings quite delicious. A drawback was that they cool off somewhat quickly.
The crab wontons were a family favorite. Compared to other restaurants, the crab could actually be tasted rather than drowned out by the cream cheese. The shape of the rangoons allowed for a generous amount of filling and a lightly fried wonton. Other Asian restaurants I have tried use little filling and a larger wonton.
Overall, I thoroughly enjoyed the food and would definitely recommend The Saki Asian Restaurant to those who enjoy eating Asian cuisine.
Leave a Comment