Junior Wins Design Contest
White Creates Winning Button Design for Local Organization
     With themes revolving around kindness, junior Em White entered an art contest for SevenDays, a local organization dedicated to increasing kindness. 
White was one of eight winners out of 34 applicants. Contestants designed eight buttons in the categories of Love, Discover, Others, Connect, You, Go, Onward and SevenDays. The themes each had to do with the overall message of the organization.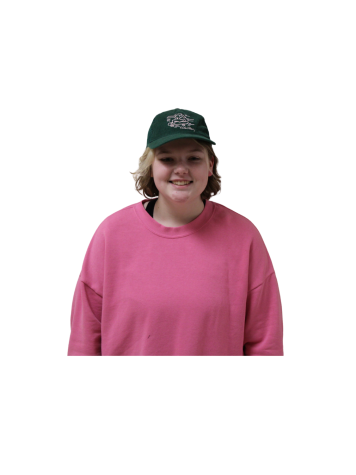 White has expressed interest in joining art competitions before.
"I've helped her with other competitions before, but she approached me looking for another, so I did some research and learned about the SevenDays contest," art teacher Callie Juhl said. 
When creating her art, White said she looked for inspiration from peers. White wanted to create pieces that could encapsulate how she felt about the themes.
"I thought about what those themes meant to me and looked like in my community and how I want those to look in my designs," White said.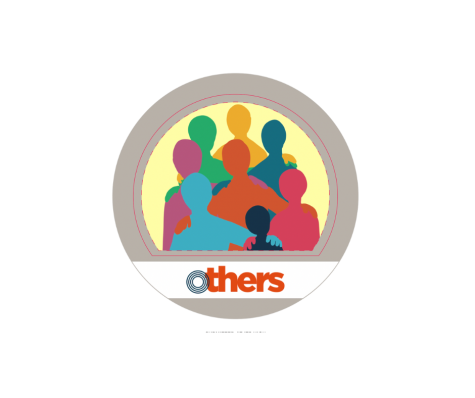 Every button being connected by kindness allowed her to find creative ways to interpret and portray that in her designs. White's hours spent and effort throughout her eight day creative journey were not in vain. The button she entered for the "Others" category won. However, that category wasn't the one she set out to win. When creating the Discover button she felt the most free with her art and the meaning found in it. 
"Discovery was my favorite because it was how I like to draw the most," White said. "I got to have fun with my art, and I feel like that shows." 
Em looked to take what she learned and build upon it in her next art competition.