Golfer Castro Qualifies For State
Districts Held At Hodge Park
Five girls golfers competed in the District golf tournament at Hodge Park in Kanas City Oct. 11. They played from 9 a.m. until about 6 p.m. Junior Jaylee Castro qualified for state.
"I'm really excited," Castro said. "I really wish Malary could've come with me, she came so close. We had so much potential this year and definitely more for next year."
The state tournament will be held in Springfield, Mo., Oct. 18-19.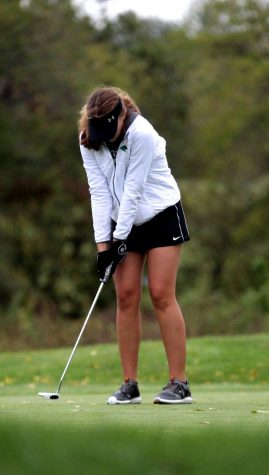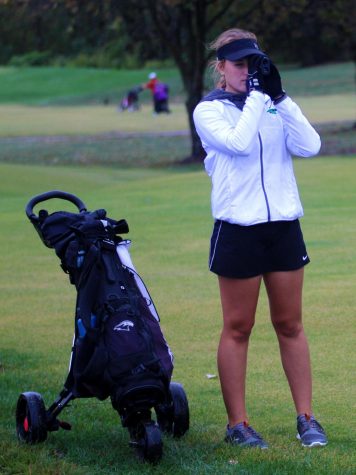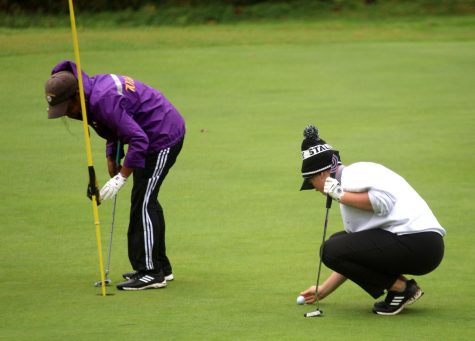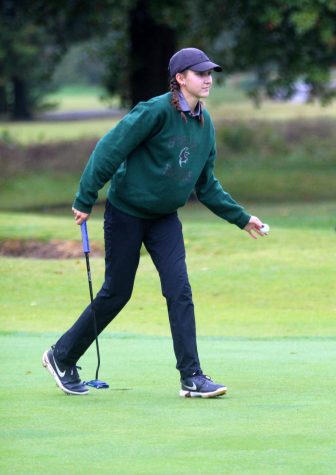 "I'm really excited to go. I think I can make a really big impact this year and definitely think I can medal if I put my heart and mind to it," Castro said.