Taking Home Gold
Athlete Wins Medal At Special Olympics State
Coming home with a gold medal from the 2018 Special Olympics state competition in Jefferson City, Missouri, made for an exciting end to a season for freshman Casey Dodge. Dodge plays softball on the Blue Northstars Special Olympics team.
"Casey is small, but mighty," said Special Olympics Coordinator and special education teacher Pamela Rohlfing, who coaches and oversees the group for the North Kansas City School District.
The team began practicing full time in July. They competed three times, the final game being state competition. The team is filled with a variety of athletes. There are "unified partners,"meaning that one general education student is paired with a Special Olympics athlete who plays as the catcher.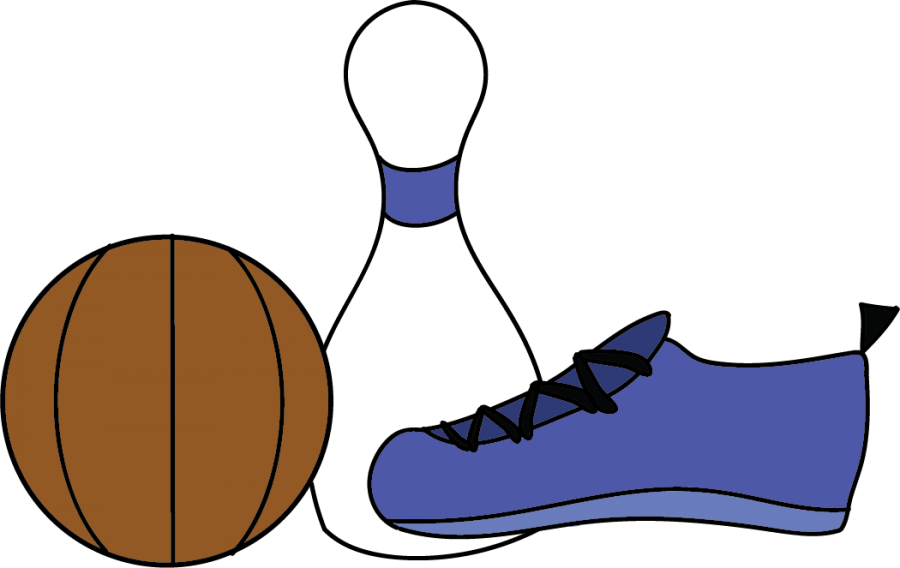 "Playing with my team," said Dodge when asked what her favorite part of the competition was.
While competing, the athletes learned to rely on each other and work together both on and off the softball field.
"A large part of Casey's support system was her teammates. It's cool to watch them cheer for each other, and when Casey got her gold medal, the team was very happy to see it happen for her," said Rohlfing.
Outside of softball practices, Dodge put in work at school to prepare for her competition.
"P.E. with my teammates," said Dodge when asked what her favorite long-term preparation for the competition was.
At the competition, to receive their awards, the athletes' names were called in front of fellow teammates, and a police officer put the medal around the athletes' necks.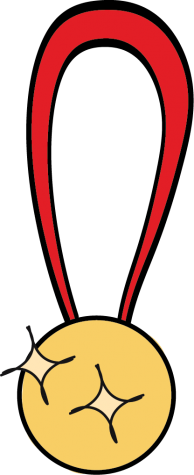 In addition to competing with the Blue Northstars, Dodge is also a special skills athlete, where she competes on her own in numerous events such as bowling, track and basketball.
Bowling was one of Dodge's favorite sports, and basketball was the hardest for her.
"We were all so proud of Casey. She does a great job of working for a team," said Rohlfing.