Staff Reviews Popular Shows
What You Need To Know About These Shows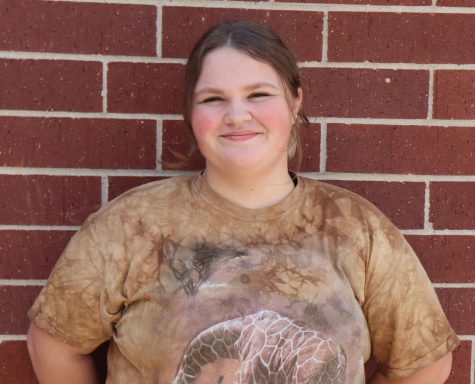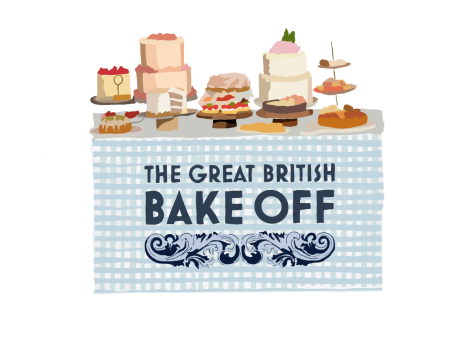 "The Great British Bake Off" originally premiered on the BBC but was eventually picked up by Netflix.
Something that it did well was making it calming while simultaneously entertaining.
They proved a baking show could be funny without verbally assaulting their contestants, unlike other cooking shows.
The judging was fair, and the hosts were amazing.
By the end of a baking show I like to feel like I could be on it and win it, and although I have little to no baking experience, I felt like I learned a lot from this show.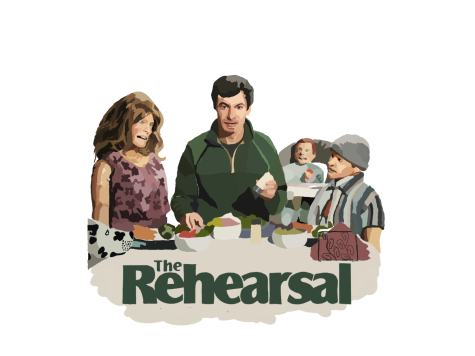 This show is weird, but it was genuinely one of the funniest TV shows I've ever watched. "The Rehearsal" on HBO Max leaned hard into the popular mockumentary format.
It was comedian Nathan Fielder's newest project, and his deadpan style of comedy made the show so much better.
"The Rehearsal" is about a man (Fielder) who gave people an outlet to "rehearse" an upcoming moment that worried them,
providing an identical set, actors and training to practice.
The show ended with Fielder putting himself in his actors' shoes in an infinite spiral.
This show made me a little uncomfortable, but it was incredibly funny, and I would watch it again.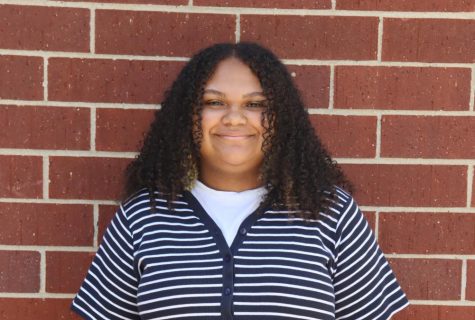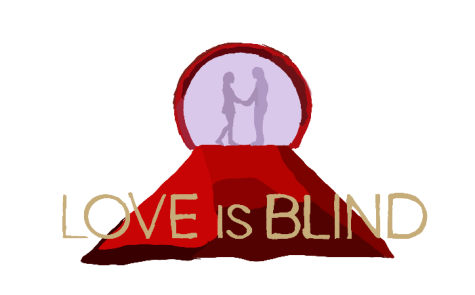 Ever since "Love is Blind" debuted in 2020, I was hooked. The reality TV show featured singles who had lost hope of finding love
in the real world.
These singles went on dates in pods, two rooms with a connecting wall. They formed connections by talking through the wall, not knowing what the person on the other side looked like. The goal of the show was to fall in love with someone without knowing their physical characteristics, instead appreciating their personality. Once two people fell in love, they got engaged to be married and finally got to see what the other looked like.
By living together outside the pods, the couples had to answer the question, "Is love truly blind?" During this time, they had to decide if they actually wanted to go through with the marriage. Although season one was my all-time favorite season, I still enjoyed season three. It was filled with lots of drama and emotion.
    When particular couples went through their hardships, I actually cared about whether they would throw in the towel
or work through the problem together.
My favorite couple was Alexa and Brennon because they immediately connected and never had any tense moments in their relationship compared to the other couples.
The idea of the show is encouraging for today's society, to focus on what is on the inside instead of the appearance on
the outside. I would recommend this show to anyone who likes reality TV, and I am hopeful there will be a season four.
Georgia had Ginny as a teenager, so the show focused on their close relationship. The only problem was Georgia had a past, and Ginny came to find out they were not as close as she thought, as there was a lot about her mother she didn't know.
The show followed their everyday life and their backstory of how Georgia had gotten them to where they were in life. Settling into life after their new move, Ginny attended a new high school and found friends at her new school, while Georgia found a job at the mayor's office.
     It covered important topics like mental health, not feeling understood and lacking a sense of belonging. Season two brought forth the idea that while having close parents or a parent who is like a best friend might seem like a good thing, the reality was it could have been suffocating.
Season two focused on Ginny's growth through therapy and learning how she truly felt toward her mother. Overall, this show was relatable, and I would recommend it to anyone interested.