Staff Reviews Popular Romance Novels
'Verity', by Colleen Hoover and 'People We Meet on Vacation' by Emily Henry Reviewed
'Verity', by Colleen Hoover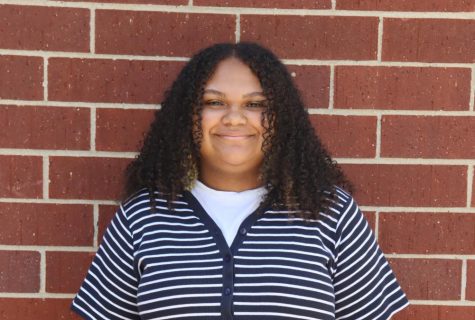 Author Colleen Hoover gained popularity for her romance novels, especially on TikTok. Her books were controversial for the BookTok community, due to a recurring theme of what some call romanticized abuse. 
     However, Hoover took a different approach with "Verity," a romantic thriller. It followed the life of Lowen, a struggling writer who got to finish a series for successful author Verity Crawford after an accident left her paralyzed and unable to finish the series.
     Lowen accepted the job and worked at Crawford's home. She went through her office looking for book outlines and instead found an unfinished manuscript full of Verity's confessions about life with her husband Jeremy and their family. Lowen had to decide whether to tell Jeremy or keep the manuscript secret.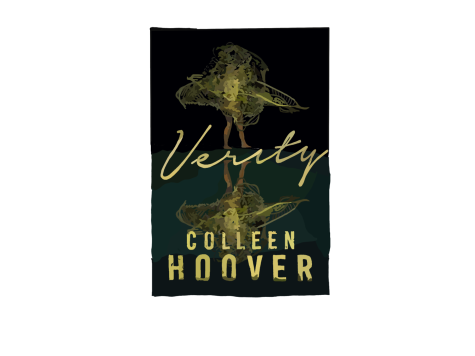 This book left me on the edge of my seat as I was reading it. It was a quick, engaging read that I finished in one day. 
     I liked that the book flipped between Lowen's perspective and Crawford's secret manuscript instead of having the script written in a different font within the chapter. 
     'Verity', was very unpredictable compared to Hoover's other books that contain predictable romance tropes. It did have dark, twisted themes, so I would check the warning before reading. 
'People We Meet on Vacation', by Emily Henry
     Emily Henry slowly became one of BookTok's biggest romance authors of the year. "People We Meet on Vacation" was a contemporary romance novel filled with emotions and was very difficult for me to put down. 
      "People We Meet on Vacation" was told from the perspective of Poppy, whose life seemed perfect. She got everything she wanted but was only ever truly happy when she went on yearly summer vacations with her best friend, Alex. However, they hadn't talked to each other in two years.
      This romcom-like book jumps between a decade of their fun summers together.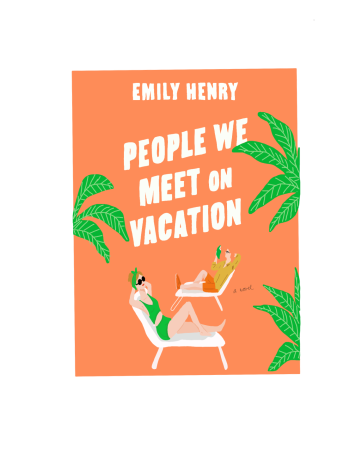 Emily Henry writes her characters to be relatable to readers. She portrayed exceptionally well the idea that someone can seem to have it all and still not be happy.
      When I read this book, I didn't know exactly what to expect. But ultimately it was heartwarming and told a beautiful story of two friends who found their way back to each other. It undoubtedly deserved all the praise it got.