Mashed Potato Bowl Brawl
Mashed
Potato Bowl:

It's A No For Me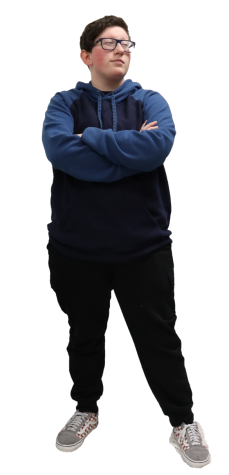 Over the years I have been eating school lunches, my least favorite has been the mashed potato bowl.
While I know that it's a popular school lunch item, I absolutely do not like it. When it comes to mashed potatoes, I am very picky. They must be smooth and creamy, not lumpy like the ones in the school's mashed potato bowls. The mashed potatoes aren't originally lumpy, but the corn in it adds that texture. While it is an option to not have corn in the bowl, that only leaves cheese, potatoes and the chicken.
The cheese hardens quickly while I wait in line and sit down at a table. And the particular cheese that tops the bowls doesn't compliment the taste of the mashed potatoes.
After opting out of corn and cheese, that just leaves a bowl of chicken and mashed potatoes. I have never been a big fan of the school's chicken, besides the buffalo bites on occasion. I strongly dislike the combination of mashed potatoes and chicken nuggets together.
Eating a chicken nugget with mashed potatoes is a weird texture that I can only describe as unpleasant. The chicken feels soggy covered in bland, chalky potatoes, and the dining experience can be summed up as unpalatable.
While this is one of my least favorite menu items, that doesn't mean I don't like any of the cafeteria food option. I would rather go with a slice of pizza over a mashed potato bowl.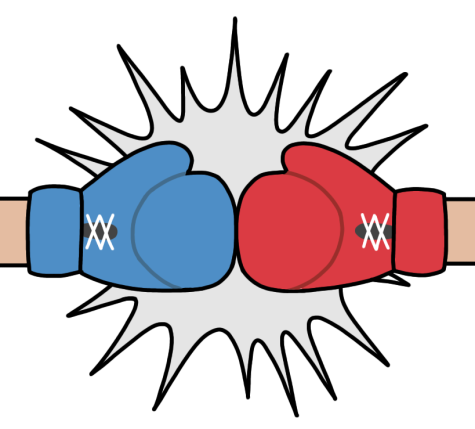 Oh-So-Good Mashed Potato Bowl Tuesday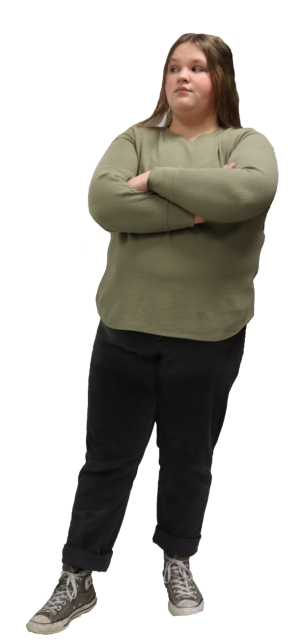 Mashed potato bowls have been a staple in the school's lunch menu for years. While many favorites have left the menu, the bowls haven't been taken away, and for good reason. They're exceptional.
The mashed potato bowls here are better than KFC's. The option for corn is what really ties the whole bowl together –– as well as the cheese.
In theory, the mashed potato bowl doesn't sound very appealing, but the way the mashed potatoes get when everything gets mixed together is something remarkable. It is such a simple thing, but it combines into one of the best meals from anywhere.
The mashed potato bowl is best served hot. Although it is good when it has cooled off, the cheese isn't as melted and doesn't stir as well.
I like to enjoy my mashed potato bowl is with just corn and gravy. There are more options to apply, but simple is best. This is the best option on the menu, and I look forward to it every Tuesday.
What's your opinion on the school's mashed potato bowls?
Sorry, there was an error loading this poll.
Leave a Comment