Game Review: 'Beat Saber' Slashes Competition
VR Game Available On Oculus Store, Steam
January 14, 2022
"Beat Saber" is a virtual reality game available on the Oculus store and Steam. It's an immersive game for those who unwrapped a new VR console this year.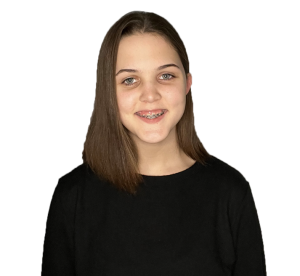 With a simple premise of slashing colorful boxes, dodging red rectangles and spiky bombs all to the beat of a chosen song, "Beat Saber" is highly addictive and has an immersive experience that transports the player into a futuristic world.
After its 2018 release, it has been a huge success with more than 4 million sales since it was released. Famous creators such as CubeCommunity and TigressX post game-play videos on streaming services and video-sharing platforms. Those videos helped boost the popularity of "Beat Saber" into what it is today with 126 songs. New packs are released regularly, such as the newest ones including Lady Gaga, Billie Eilish and Skrillex.
"Beat Saber" has gameplay that is easy to understand but can easily become difficult by turning the mode to hard or expert. This is a strong feature of the game because once a song is mastered, players can get a completely new map and difficulty to master which allows the user to play again and again without repetition.
Players can customize their gameplay and change the atmosphere by changing the colors of the sabers and the blocks to fit each person's unique style. The game's difficulty can be customized in different ways by choosing a no-fail mode, faster or slower song speed, one or four hearts and more. This makes the experience different every time it is played so players don't get bored with the songs.
There is an online mode to play with others where players can choose to compete with friends to earn a better score. With a maximum of five people, it's a fun way to bring real life into the gameplay and compete with family and friends.
"Beat Saber" is thrilling, immersive and versatile, allowing users to either play one song for five minutes or spend hours on the game. To use your new holiday technology to the fullest, check out Beat Saber for hours of enjoyment.