Experiences, Interests Guide Research Topic Choices
Rylee Proudfit, 12
Topic: How does Alice in Tim Burton's "Alice In Wonderland" (2010) challenge the traditional gender roles perpetrated by mass media? 
     When senior Rylee Proudfit was searching for an AP Research topic, she looked to her favorite childhood movie for inspiration. Proudfit said "Alice in Wonderland" had always been her favorite, so picking a con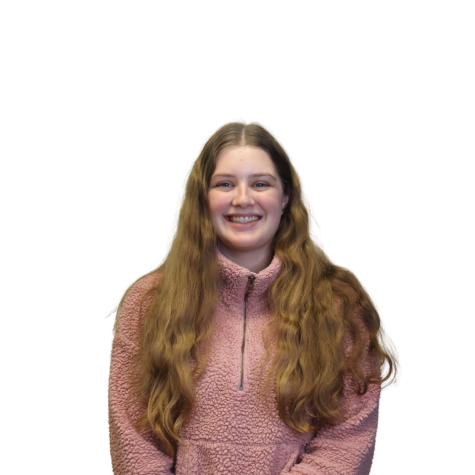 tent analysis of the story was natural.
     "Mrs. Toney said just pick something you really love, and that's my favorite movie," Proudfit said. "Since I was a kid, I've loved it. It's so interesting and chaotic."
     While there were many odd and whimsical elements on the surface of the story, Proudfit said further research revealed deeper themes. 
     "I found out about content analysis and did some more research into the themes and the purpose of the movie," Proudfit said. "That led me to gender roles in 'Alice in Wonderland' and how that played out."
 Heath Marsching, 12 
Topic: To what extent do contemporary rock guitar players draw from early recordings of African American delta blues singers? 
       An appreciation of music was what drew senior Heath Marsching to his research topic.
     "I knew I wanted to do something music related because it's the topic I have to stick with all year," Marsching said. "If it's something I enjoy, it'll make the class that much easier."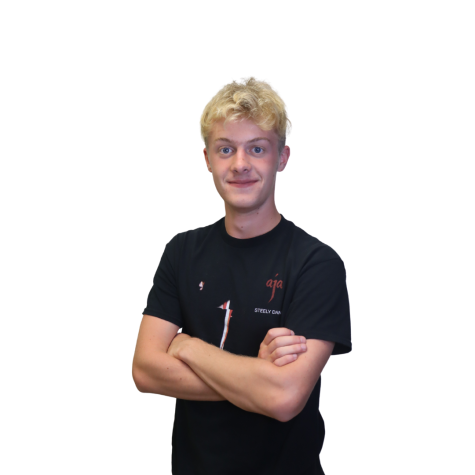 Marsching said his project focused on visualizing how most rock music stems from African American delta blues singers. He planned to analyze the development of guitar-based rock music from the blues musicians to the contemporary form. Marsching said he was glad his research would give credit to those who grew the genre from its roots. 
     "It'd be cool to be able to prove and credit the African American artists that basically invented that style of music," Marsching said. "It's cool that all that music originates from the same place."  
Gabriela Hejde, 12
Topic: What is the ideal way host parents can help foreign exchange high school students adapt to life in a midwestern suburban high school? 
     Senior Gabriela Hejde's research topic was developed from her personal experience moving from Brazil  and discussions she had with foreign exchange student friends. 
     "I thought it was really interesting how foreign exchange students come from a completely different culture," Hejde said. "I had to move here freshman year, and I was friends with other foreign exchange students, and they would talk about how different it was here."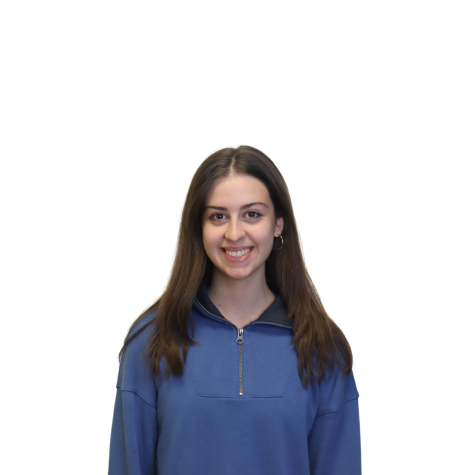 Originally, Hejde intended to focus on culture but shifted her topic to address homesickness and adaptability among that demographic. During the research process, Hejde planned to interview foreign exchange students. 
     "It's really cool that I'm going to be talking to students at Staley about how this affects their life," Hejde said. "I get to speak with people that come from all over the world about their culture and their experiences. Each one of them will provide completely different information."