Man Charged With Felonies In Yarl Shooting
Junior Shot Twice After Approaching Wrong House
Two felony counts. Prosecutor Zachary Thompson from the Clay County prosecutors office announced two felony charges against Andrew Lester, 85, in the shooting of junior Ralph Yarl Thursday night.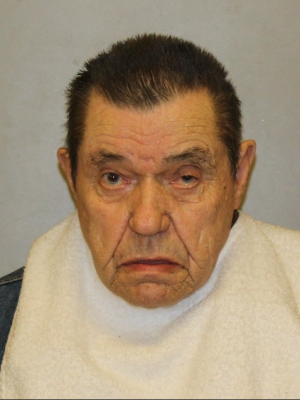 Lester was charged with first-degree assault and armed criminal action. A man at the home shot Yarl twice Thursday with a 32 revolver after he went to pick his brothers up and ended up at the wrong house, according to Thompson.
Lester faces possible life in prison for the assault charge, and for armed criminal action, 3-15 years.
Prosecuting Attorney Zachary Thompson said there was a racial component to the case but did not state anything further about that in today's press conference. Lester is a white man, and Yarl is Black.
"My message to the community is that in Clay County, we enforce the laws and we follow the laws," Thompson said. "And it does not matter where you come from, or what you look like or how much money you have. Everyone is held to the same standard."
He said the Kansas City Police Department worked "extremely hard" and lab results were obtained on an extremely short timeline.
"That's not something you see every day," Thompson said.
A warrant was issued for Lester, but he was not in custody as of 6 p.m April 17. Yarl was at home recovering Monday.
Leave a Comment