Seasonal Treats for Autumn
Hang on for a minute...we're trying to find some more stories you might like.
Now that autumn is here, that means pumpkin spice is too. Desserts have hit the shelves, bakeries, and coffee shops as well. There are many traditional pumpkin flavored items, but also things that you wouldn't expect to be pumpkin flavored. Some local convince stores and restaurants are starting to have pumpkin as a special.
Pumpkin Latte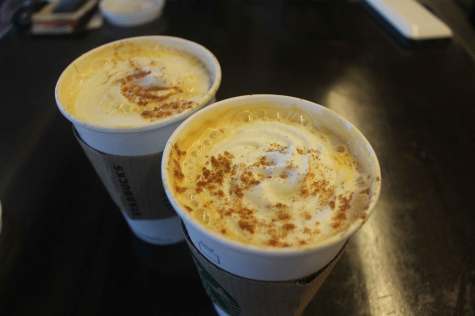 Starbucks has released it'smost popular drink for the fall, the Pumpkin Spice Latté.
---
Pumpkin Pie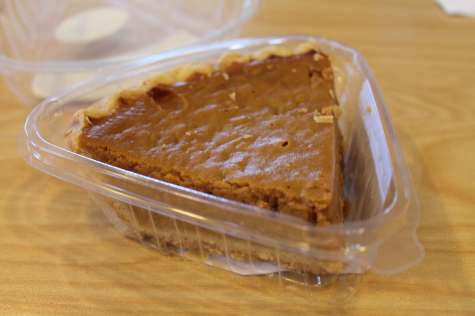 The staple of all fall-themed desserts, pumpkin pie.
---
Pumpkin Muffin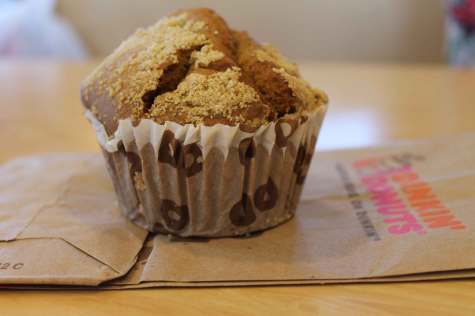 Dunkin Donuts, also famous for their coffee, has many pumpkin flavored things, including this pumpkin muffin.
---
Pumpkin Waffles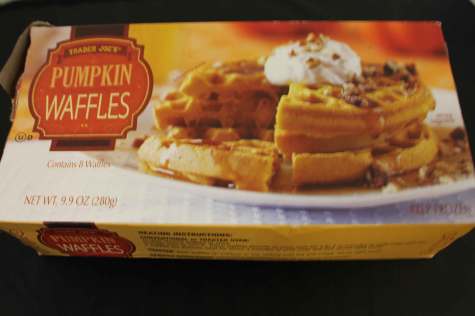 Trader Joe's has many weird pumpkin flavored foods, including these pumpkin waffles.
---
Pumpkin Filled donut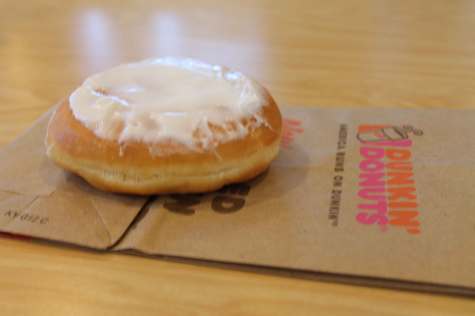 Dunkin' Donuts also has this pumpkin donut, which is actually filled with pumpkin.