What's Trended?
Recap Of Trends Over The Course Of 2016-2021
Trends happen quickly and happen often. They are constantly changing, especially over the span of four years. Some of the most notable trends being, VSCO, crocs, graphic tees and animal print.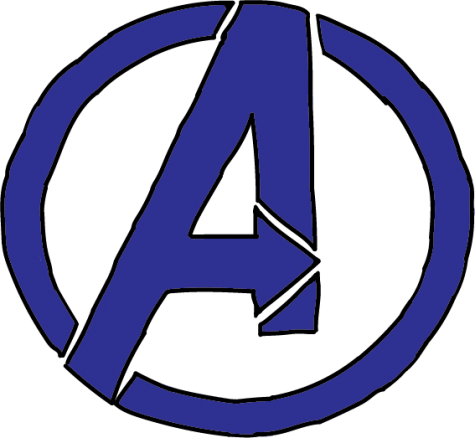 "I definitely heard about them all throughout here, but also through Instagram, through Tik Tok, and Snapchat." said senior Leah Hayes.
In 2017 the biggest trends at the high school level ranged from Adidas Allstars to choker necklaces. The memes in 2017 were simpler, for example an italian chef was going viral for salting a steak.
"All social media influencers have an impact on us," said senior Remington Asta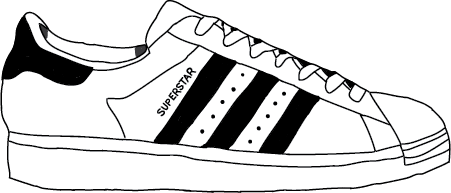 While in 2018 people claimed eenagers were eating laundry detergent — Tide Pods, specifically. Additionally, this year led to the rise in hype beasts, making the brand Supreme incredibly popular. This year also gave Crocs a chance to step back into the spotlight as teenagers started to wear them again.
"Once one person starts wearing crocs, everybody starts wearing them," said senior Kendrick Stone.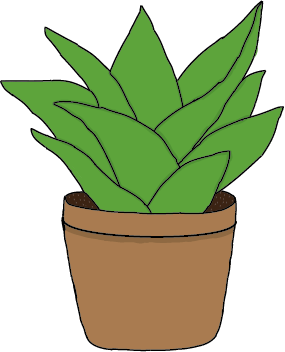 In the year 2019, the goal was to save the turtles as well as the popularity of the 'VSCO' style rising. This made Birkenstocks, oversized shirts and scrunchies popular.
"I was wearing oversized stuff because it is super comfy," said senior Isabella Phillipi.
Mom jeans were also incredibly popular that year as well. People were grieving the loss of their nostalgic app Vine. And their way of grieving was, quoting the most popular vines. Such as the infamous "Hurricane Tortilla." As well as the "Road Work Ahead," Vines. This gave people a sense of nostalgia as well as a way to cope with the loss of their beloved app.
For many people, 2020 was a rough year , with COVID-19 shutting down much of society. This left people inside, and being stuck inside led to watching lots of television. One of the most notable shows from quarantine was "Tiger King." Whipped coffee also became a Tik Tok phenomenon leaving people to make it (and sometimes succeed.) There was also a boom in becoming a plant parent.
"I've bought like 13 houseplants in the last two years. I have a little corner just for them, " said, senior Kelsey Winemiller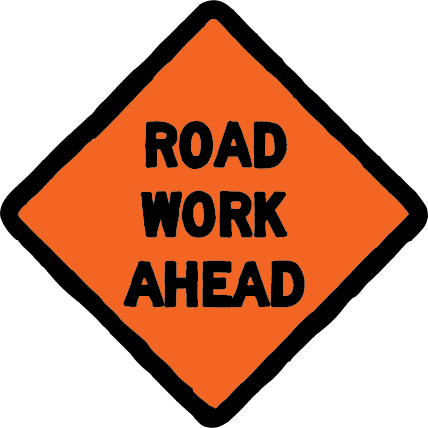 While 2021 has just started some of the most notable trends are Facebook memes. Corset tops have been trending as well. Astrology also started trending as well. Especially on the social media apps Tik Tok and Instagram.
"There is all of the different internet things that were going on. There's a lot of them. It could be a page-long list I could make," said senior Jackson Bailey.
Trends come often and leave faster than they arrived). They are meant to move fast and then comes the next one. And over the span of the last four years have changed immensely. Going from infinity scarves to a streetwear style, the difference four years can make to one's style is immense. The best example of that is high school.