Love Languages
Love Languages Explain How People Express Love
There are many different ways people can express their love, but it mostly boils down to five main Love Languages. This includes physical touch, gift-giving, words of affirmation, quality time and acts of service. According to the book, "The Five Love Languages: How to Express Commitment to Your Mate" by Gary Chapman, the principles behind communicating love can be very important and useful in many different relationships. A person's love language can reflect how they show love but also how they would like to be loved by others.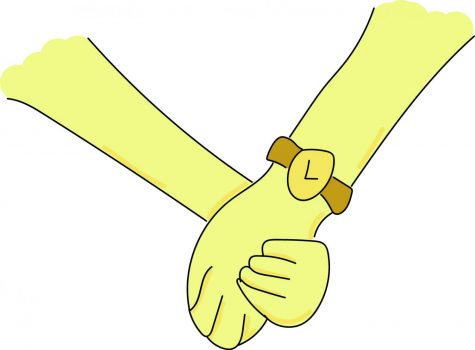 Quality Time
Quality time is a Love Language that many people can express. A person with this way of expressing love does not want to just sit around on their phones with someone; they want that person's undivided attention. Quality time spent with this person is more important than the quantity of time spent with this person.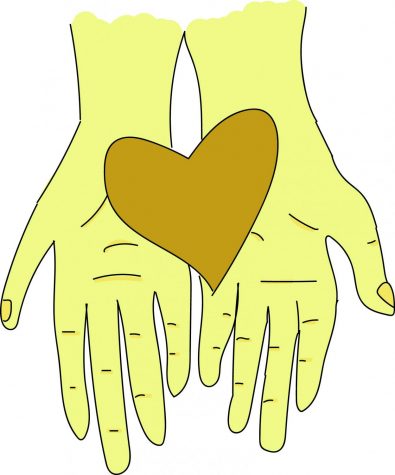 Acts Of Service
Some people show affection through acts of service, like doing thoughtful deeds that will be helpful for the people they love. This can include doing the dishes when they know the person they love does not like doing the dishes or any other chore.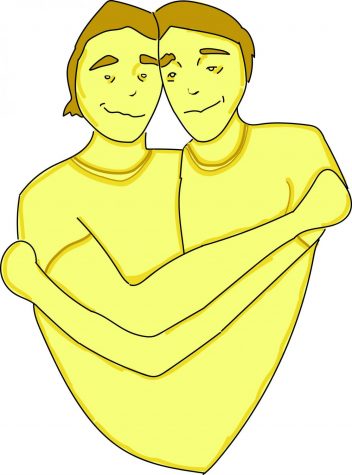 Physical Touch
The Love Language of physical touch is when a person feels affection and wants to show love by touching (hugging, holding hands, etc.). Touch is one of the first ways that people are shown love when they are first born; coincidentally some people grow up to express love through touch.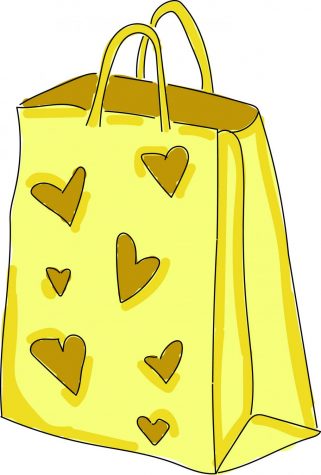 Gifts
Some individuals feel loved when they receive gifts. For these people, it isn't completely about the gift but about the thought behind actual the gift. The fact that someone was thinking about them is how they view affection.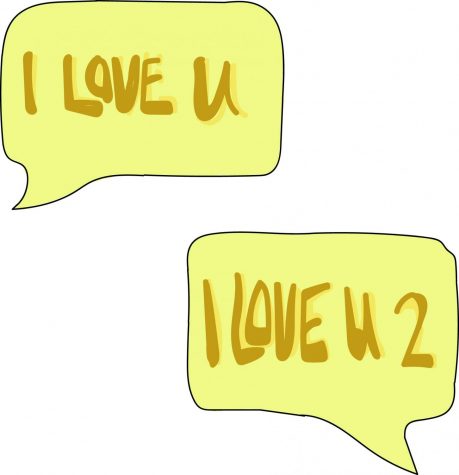 Words Of Affirmation
Another Love Language is words of affirmation. This means that some people feel loved and express their love through verbal communication. Any form of encouraging, appreciative or reassuring words are what people with this Love Language need to hear, whether it is through text or spoken out loud.