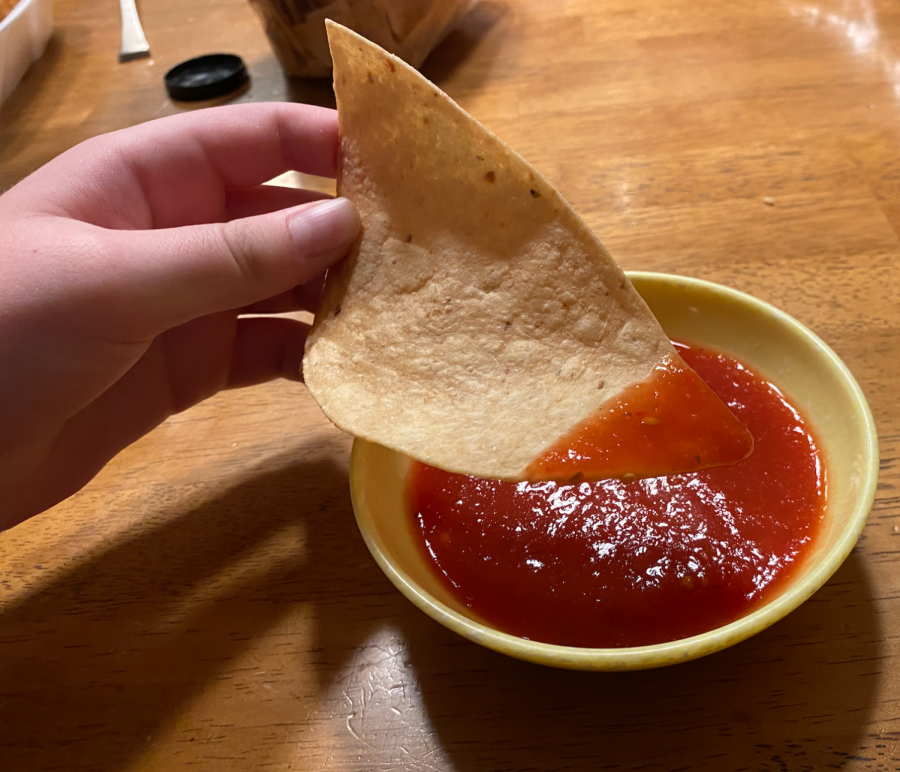 Calvin Knust
Rancho Grande Cantina
11015 MO-45, Parkville, Mo., 64152
Rancho Grande is a Mexican cantina with locations in Parkville, Mo., Liberty, Mo., and Blue Springs, Mo. It has a menu with a wide range of items such as Burritos, Quesadillas, Tacos, Fajitas and their special "Rancho Dip."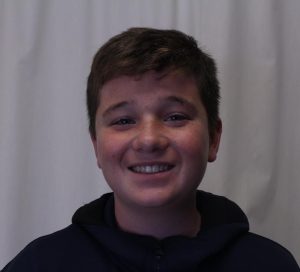 When the COVID-19 pandemic hit the United States in early 2020, dining-in at a restaurant was not an option for much of the year, and takeout and delivery became the thing to do for those who wanted restaurant food. Today, although people can dine in once again, Rancho Grande Cantina's locations in Parkville, Mo., and Blue Springs, Mo., still offer curbside pickup so people don't even have to leave their car to get food. At the Liberty, Mo., location, diners can order carry out, but they have to run in and grab it.
Along with their takeout options, Rancho's dine-in service is great as well. Even when crowded, they keep their wait times reasonable, and diners are quickly seated. I chose to have my Rancho Grande meal from the comfort of my home after ordering steak and shrimp fajitas with a side of rice.
The steak felt fitting in the dish and was very flavorful, and it blended very well with the other fajita toppings. It's texture was just how I like it. It wasn't super chewy and had a tenderness that suited the dish well. The best part of the fajita was the shrimp which had its own unique taste while still fitting in with the rest of the dish. The rice was a bit bland and didn't really have any special qualities about it.
What Rancho Grande does best is chips and salsa. Their chips are house made and actually have their own different flavor, so it won't be super for those who choose not to overload the chip. When combined with their salsa, Rancho's chips are fantastic. The best quality about the salsa is its consistency. It has a nice, thick texture but not chunky like store-bought. The mild version isn't very spicy, so for those who prefer spice, ask for hot salsa, which is also great. When the tasty salsa is combined with the fresh, crunchy chips, it becomes a delicious appetizer before the food is even ordered.
Although the delicacy of fresh warm chips is lost when choosing takeout, there is virtually no quality drop off which is why it's such an efficient and convenient option.