Artists Fight To Own Their Masters
Frank Ocean, Taylor Swift Among Many In The Fight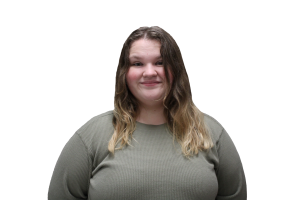 Whether artists own the rights to their own music has become a popular topic, with leaders in the movement being, Frank Ocean and Taylor Swift, to name a couple. The artists either have control or are wanting control of their masters — the original copy of the music. The owner of the master is able to rerelease songs as well as control the financial profit coming from the records. Most masters are owned by record companies and are able to be sold from company to company, according to Popsugar. It's important to artists that they get the chance to own their own catalogue.
Frank Ocean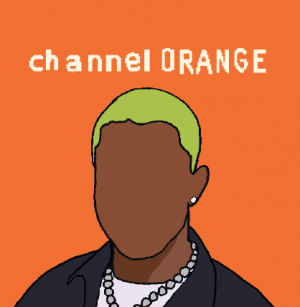 Frank Ocean began his career with Def Jam records, but in 2016 Ocean was released from his contract early. It is not publicly known why he left. A year after ending his contract with Def Jam, Ocean had the opportunity in 2017 to purchase back all of his masters. In a Tumblr post, Ocean wrote "I bought all my masters back last year in the prime of my career, that's successful."
Taylor Swift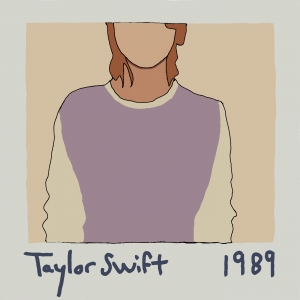 Some artists may not be able to purchase back their masters. Big Machine Records was the original record company Swift signed with at age 16. When Scooter Braun bought Big Machine Records, Swift made a Twitter post saying Braun didn't give her the creative freedom she wanted. In this shift of power, her masters were sold with the stipulation that they couldn't be sold back to her. On April 9, Swift began rereleasing her old music. In a Tweet, Swift said, "I know this will diminish the value of my old masters, but I hope that you will understand that this is my only way of regaining the sense of pride I once had." She is legally allowed to rerecord all her music as long as it was recorded more than five years ago.