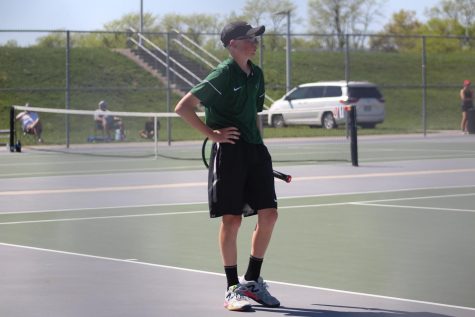 Alexa Schulte, Staff

May 17, 2018
Growing up in a family of six, brothers Carson and Mason Gates played on the same high-school tennis team for the first time this season. In previous years, Carson played high-school tennis with his older brother Ethan Gates, who graduated in 2017. "I enjoy being on...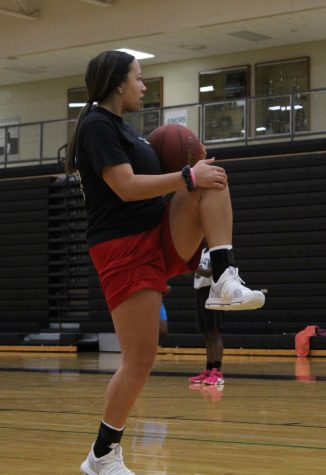 Paxton Donaldson, Staff

December 20, 2017
For the first time since 2008, varsity girls' basketball started the season off 5-1 with a plan to make it a successful basketball season. A successful season, according to assistant coach, David Fowler, is being competitive throughout the season and ending with a district title. "I think we have...
Recent Sports Scores
Friday, January 11

Boys Basketball

Staley 42 - St. Joseph Central 43

Friday, December 21

Boys Basketball

Staley 63 - Truman 41

Tuesday, December 18

Boys Basketball

Staley 53 - Liberty 41

Thursday, December 6

Girls Basketball

Staley 59 - Fort Osage 50

Tuesday, December 4

Boys Basketball

Staley 54 - Winnetonka 47

Monday, December 3

Girls Basketball

Staley 44 - Lee's Summit North 36

Saturday, November 17

Football

Staley 3 - Fort Osage 34

Friday, November 9

Football

Staley 44 - North Kansas City 0

Friday, November 2

Football

Staley 24 - Oak Park 0

Monday, October 22

Soccer

Staley 1 - Liberty North 2
Coverage Updates
Enter your email address below to receive an update when a new article is added.
Follow N2 Sports on Twitter!